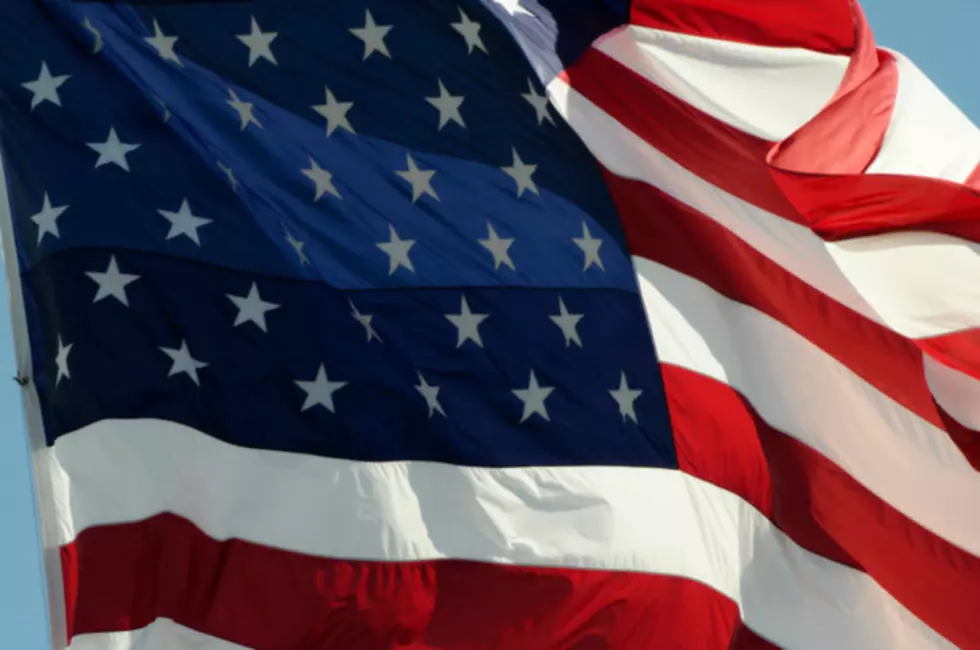 St. Cloud and Rice to Hold Memorial September 11th Services
Evelyn Peyton, ThinkStock
ST. CLOUD - St. Cloud and Rice will be holding memorial services on Thursday to honor victims of the September 11th attacks 13 years ago.
St. Cloud will have its "A Day to Remember" service at 4:30 p.m. The event will be held outdoors at the St. Cloud Police Station, at 101 11th Avenue North. Area leaders, police and fire departments and area veterans will take part in the program.
The Rice American Legion will also host a memorial remembrance at 7:00 p.m. The service will be held at the Rice Memorial Monument across from the Old Creamery Cafe. The program will include local clergy, the police department and local veterans.