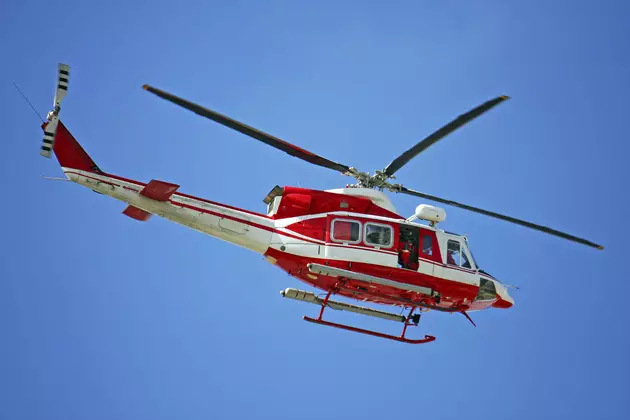 Sartell Man Airlifted After Motorcycle Crash
ThinkStock
KIMBALL -- A Sartell man was airlifted to St. Cloud Hospital after the motorcycle he was riding hit loose gravel in an intersection Saturday afternoon.
The Stearns County Sheriff's Office says 44-year-old Eric Blumke was turning onto County Road 48 from Highway 55 in Maine Prairie Township around 1:45 p.m. As he was making the turn, Blumke hit loose gravel in the intersection and crashed.
A family member trailing him immediately got help according to authorities. Blumke was not wearing a helmet. He was airlifted to St. Cloud Hospital for his injuries.