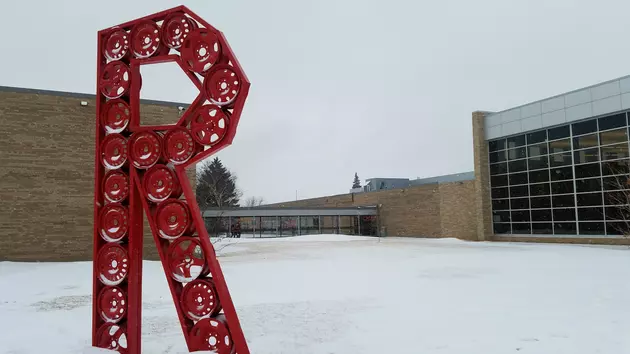 ROCORI Narrows Down Choice for Acting Superintendent
Photo: Richard Leguil, WJON
COLD SPRING -- In a matter of days, the ROCORI School Board has narrowed down a large list of candidates for acting superintendent to one.
No "identifiable information" has been given about the possible replacement for Staska because the candidates didn't want to go through a highly-competitive, public process for a temporary position.
Immediate availability
A current superintendent license
20 years worth of experience
Has filled acting/interim roles before
Has experience with multi-building/multi-city districts
The board hopes to finalize the hiring process at a meeting on Tuesday at 1:00 p.m.