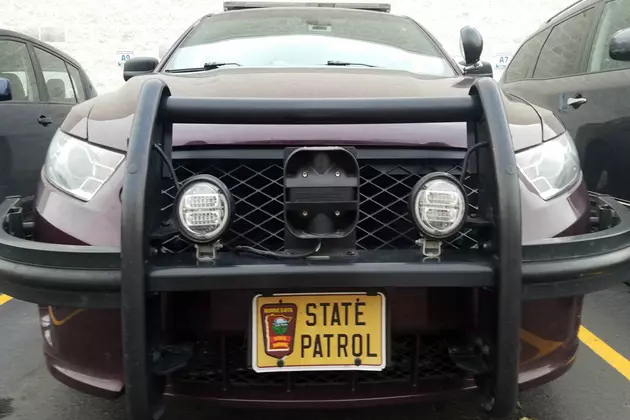 Princeton Woman Hurt in Crash Near Big Lake
Photo: Richard Leguil, WJON
BIG LAKE --  A Princeton woman was hospitalized after a two-vehicle crash on Highway 25 in Big Lake Township.
The Minnesota State Patrol says the crash happened around 5:30 p.m. Thursday. Two vans were heading south on Highway 25 near 196th Street NW, the van driven by a 16-year-old girl turned around in a driveway and pulled out in front of the other van.
Forty-year-old Aleisha Baragar hit the other van as it pulled back out onto 25. Baragar was taken to Mercy Hospital with non-life threatening injuries. The 16-year-old and her passenger, 11-year-old Sebastian Layer of Clear Lake was not hurt.