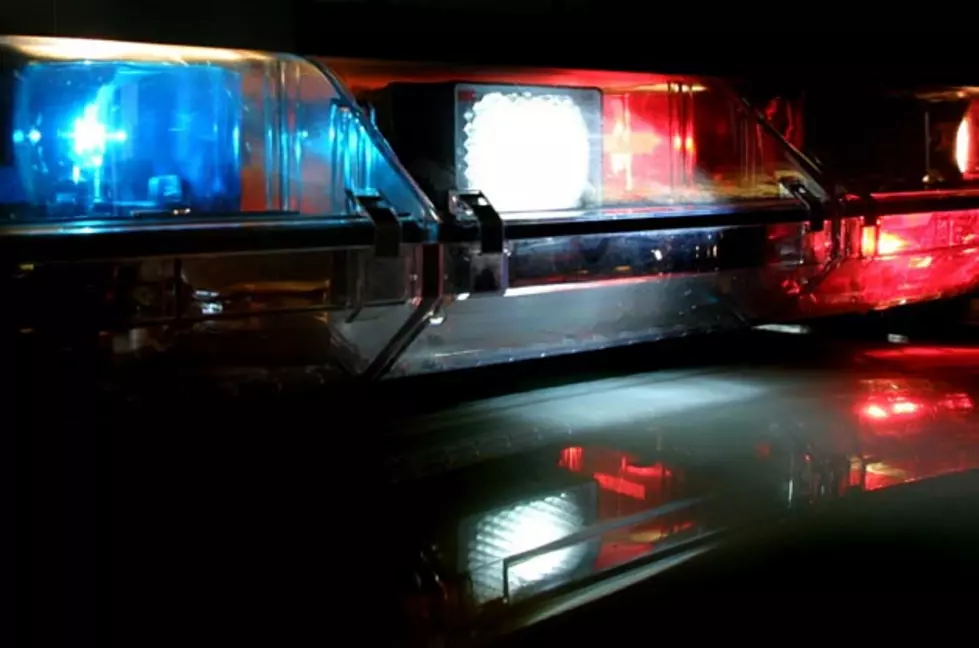 Police Arrest Man After Standoff
INVER GROVE HEIGHTS, Minn. (AP) - Police have arrested a 20-year-old man after a nearly 6-hour standoff in a Twin Cities suburb.
Inver Grove Heights police answered a 911 call around 11 a.m. Friday. An officer knocked on the door and thought he heard a gunshot from inside.
Neighbors were told to stay inside and away from windows as police set up a perimeter. Officers took the man into custody just before 5 p.m.
Police say they found a gun near the man and evidence that the weapon had been fired numerous times inside the home.
The man was treated for minor injuries at a hospital and released to jail staff.
No officers were hurt or discharged their weapons.
(Copyright 2012 by The Associated Press. All Rights Reserved.)