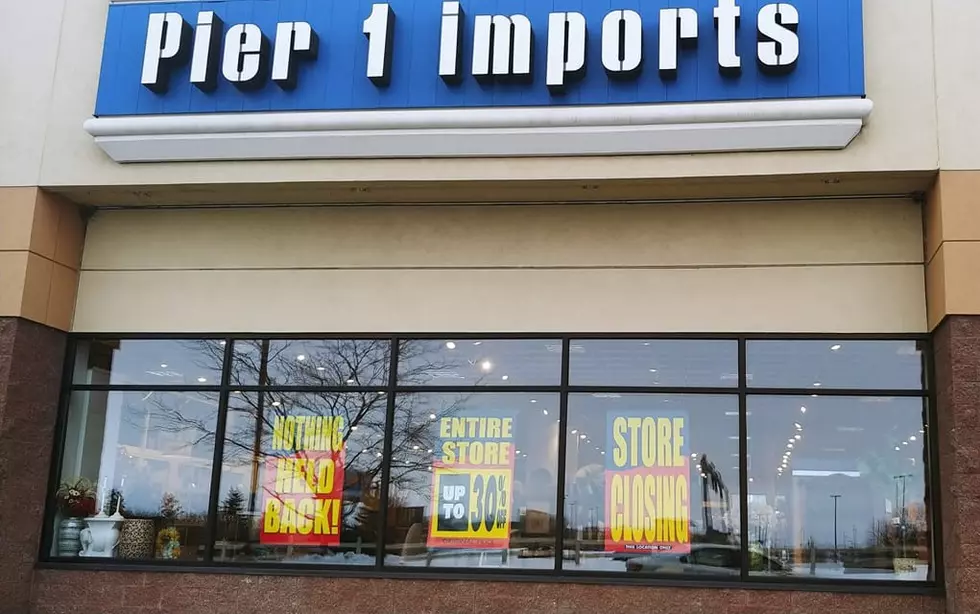 Pier 1 To Close St. Cloud Location
Submitted photo
ST. CLOUD -- Eclectic home decor retailer Pier 1 is leaving the St. Cloud market.
Pier 1, located at 3701 W Division Street, recently hung signs announcing the store's closing. A store employee tells WJON the final day of business is February 26.
A company spokesperson confirmed the news via email Monday.
"The Pier 1 store location in St. Cloud will close when our lease expires in early 2020. As a matter of practice, we do everything we can to support our associates during this time of transition. We care about our customers in the St. Cloud area and have enjoyed serving them over the years."
Founded in 1962, Pier 1 specializes in imported home furnishings, lighting, tableware and other accessories. It opened in St. Cloud in 2003.