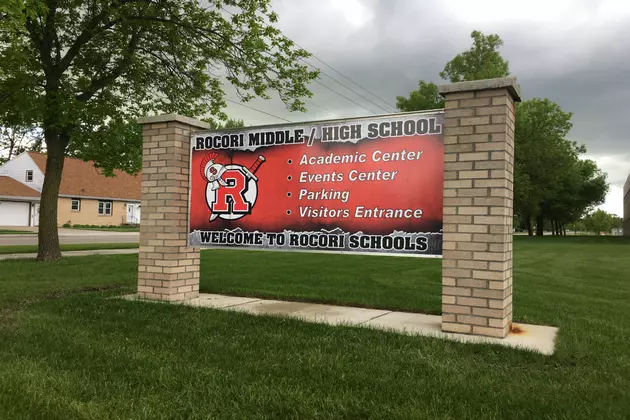 Paynesville, ROCORI's FFA Program Ending Joint Agreement
Chrissy Gaetke, WJON
COLD SPRING -- For years, the Paynesville and ROCORI School Districts have had a joint FFA program, however, that's set to change soon.
Previously, ROCORI would "buy time" from Paynesville for the program's teacher.
Paynesville is moving the instructor, who's contract they hold, into a full-time position within the district. That means ROCORI won't be able to buy any more time. Acting Superintendent John Thein says the FFA program is important to ROCORI, and district administration has a game plan.
"We're making a commitment [to the parents and kids of FFA] that says we agree with you, and we'll work with you hand-in-hand to make this the best program we can."
While Paynesville made the move late in the year, Thein says ROCORI is confident they may have someone lined up.
"We think we have someone who's going to be able to fill-in for us. A licensed AG teacher so we're excited to move forward with that."
Parents and students involved in the FFA program will be speaking to the board Monday night.
FFA was founded in 1928. They strive to teach students about all aspects of farming. From the harvesting and planting to the science and business behind it.