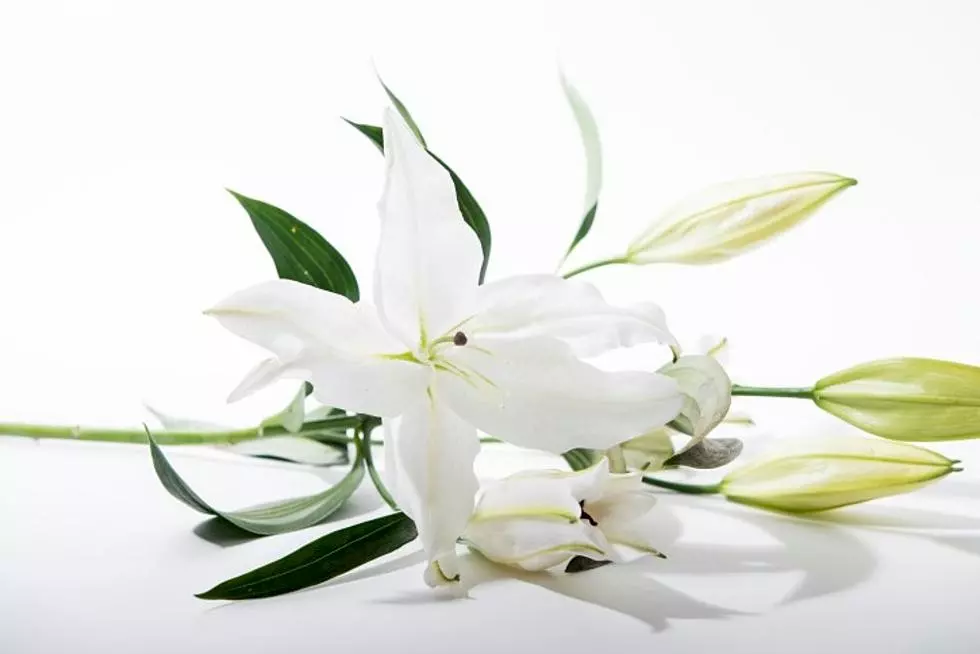 June 6, 1936 – June 5, 2021
Owen Arnold Hagen, age 84, Eagan, MN, formerly of St. Cloud, MN, went to his heavenly home, in the loving arms of his wife of 65 years, on Saturday, June 5, 2021 at Eagan Pointe Senior Living, Eagan, MN.
Funeral services will be held Wednesday, June 16, 2021 at 2:00 PM at Bethlehem Lutheran Church, St. Cloud, MN. Visitation will be one hour prior to the service at the church. The service will be live-streamed on the Bethlehem Lutheran Church website, www.bethlehemlutheran.org/stream. Burial will be in Concordia Cemetery, Fertile, MN. Funeral arrangements were made by Benson Funeral Home, St. Cloud, MN.
Owen was born June 6, 1936 in Fertile, MN to Ole and Anna (Olson) Hagen. On June 2, 1956 he married Norma V. Styve.
Owen attended Moorhead State and received a BS in Education in 1957. He went on to earn an MS in Education from State Cloud State University in 1961. Owen continued his education at Columbia University NYC and completed his Degree of Doctor of Education and Educational Administration in 1966.
In 1957 Owen began his teaching career in Alexandria, MN and Campus Lab School at St. Cloud State College. After obtaining his Masters and Doctorate degrees he became a professor of education at SCSU in 1964. Owen went on to become chairman of the department and ultimately the dean of the College of Education. From 1968 to 1969 Owen was selected to participate in the Tri-University Post-Doctoral Project in Higher Education and Social Studies Education at the University of Washington. He also served as Director of International Studies at St. Cloud State University and was field director for programs in Denmark, England, China and Japan. In 1972 Owen was awarded the National Danforth Foundation Association Fellowship, a program aimed to improve quality of human relations on campus.
Owen was a member of many professional education organizations and served on numerous educational committees at the local, state and national levels. He was a published author, juried artist, musician, world traveler, photographer and avid cyclist. Owen and Norma biked in all 50 states during the year of their 50th wedding anniversary. He also enjoyed hunting, fishing, woodworking, and decoy collecting. Most importantly Owen enjoyed singing, playing games, laughing, joking and creating meaningful memories with his family.
Survivors include his wife, Norma Hagen; children, Rob (Erin) Hagen, Kris (Tom) Anfenson, Kari (Kevin) Beck, John (Kathy Umbarger) Hagen; grandchildren, Adam (Jennifer) Beck, Lauren (Scott) Steigauf, Brandon Beck, Kelli (Christian) Sparks, David (Julie) Anfenson, Marley Hagen, Maya Hagen, Anna Hagen, Nicholas Hagen, Taylor Hagen and Emily Hagen; great grandchildren, Grady, Reid, Griffin and Jade Steigauf; Colin, Mila and Davis Beck; Oliver, Milo and Finn Sparks; and Gunnar Anfenson; special niece, Judy (Dennis) Hauschulz; and sister-in-law, Ione Styve.
Honorary pallbearers will be his grandchildren and great grandchildren.
The family would like to extend a special thank you to Brighton Hospice and the staff at Eagan Pointe Senior Living for the loving and compassionate care they provided.