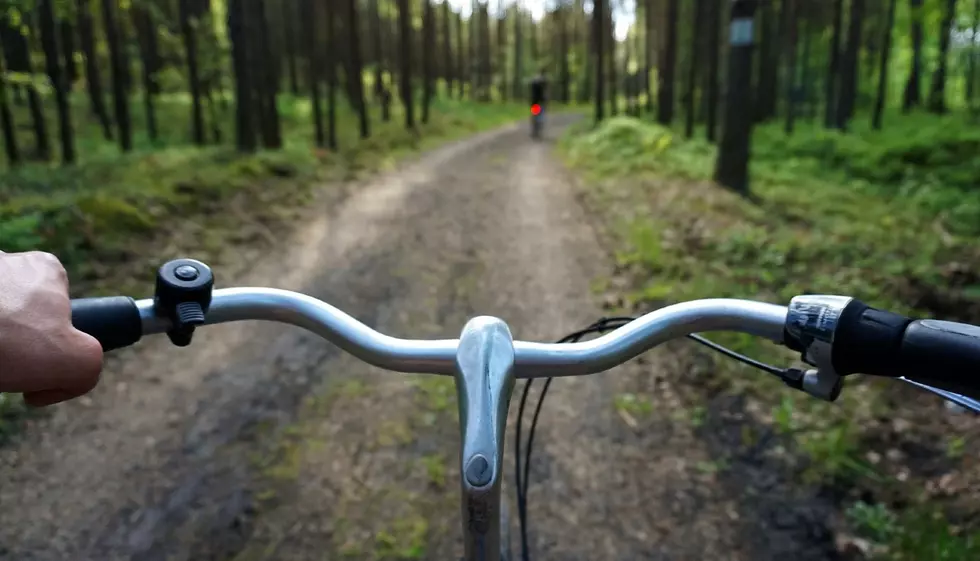 New Bike Route Needs New Name
Photo by Max Böhme on Unsplash
ST. PAUL -- A new bike route from Moorhead to St. Cloud needs a new name.
U.S. Bicycle Route 20 is a new 188-mile bike path connecting Moorhead and St. Cloud.
Now, the Minnesota Department of Transportation is asking for the public to vote to name it. MnDOT has narrowed the list to six potential names that highlight the features of the route.
The finalists:
Glacial Lakes Bicycle Route
Prairie Lakes Bicycle Route
MiddleSota Bicycle Route
Rivers to Prairies Bicycle Route
Towns and Fields Bicycle Route
To vote for your favorite, click here.
Central Minnesota County Fair Schedule 2022