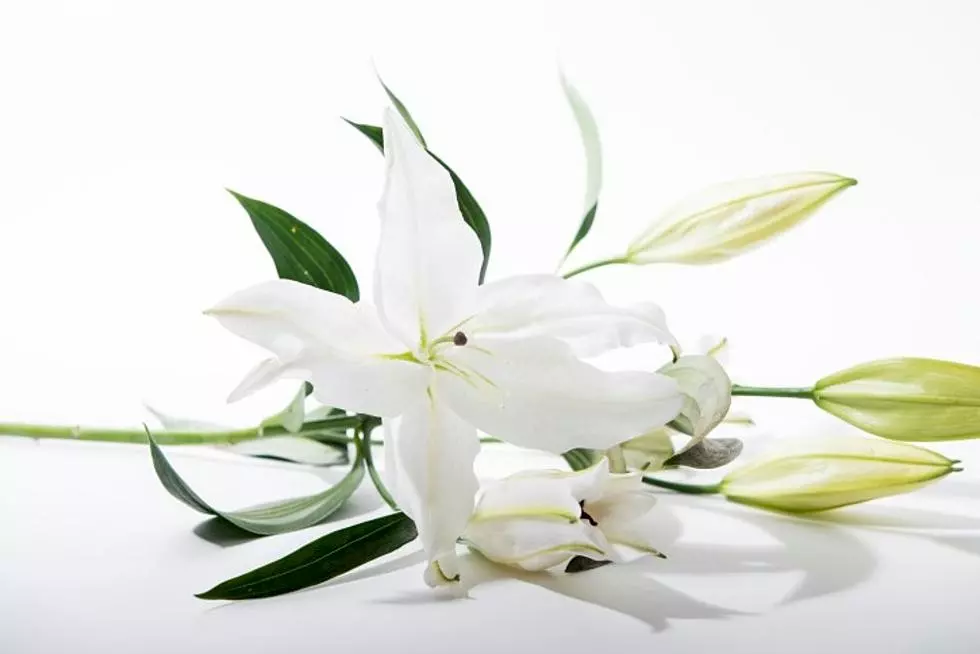 Mary S. Holycross, 78, Waite Park
August 31, 1944 - February 26, 2023
Mary Susan Holycross, age 78, of Waite Park died Sunday, February 26, 2023 surrounded by her family.
Funeral Services will be at 11:00 AM on Friday, March 3, 2023 at Benson Funeral Home Chapel, St. Cloud, MN. Visitation will be held from 4:00-8:00 PM on Thursday, March 2, 2023 at Benson Funeral Home and one hour prior to services Friday. Entombment will be at Assumption Cemetery, St. Cloud, MN.
Mary was born on August 31, 1944 in Willmar, MN to Harry and Violet (Erickson) Dahl. Mary was married to Laurence Shekleton on November 10, 1962, and had 3 children. In 1977 they moved to St. Cloud where she worked in the clerical dept for the school for 3 years, in real estate for 6 years, and as a clerical technician for the St. Cloud Police Dept. for over 26 years. She later married Donald Holycross on June 3, 2004 at the Little Brown Church, near Nashua, IA. Mary enjoyed cross stitch, golfing playing piano and was an organist in Murdock, but mostly she enjoyed spending time with her family.
Mary is survived by her daughters, Debra (Kelly) Henry of St. Augusta, and Sandra (Larry) Bloch of Sartell, MN; daughter-in-law, (JoAnn) Shekleton of Northome; step-son, Bob (Patty) Holycross and many grandchildren; great-grandchildren and friends.
She is preceded in death by her parents; Husband, Don; Son, James Shekleton; brother, Robert Dahl; step-daughter, Cheryl Holycross.