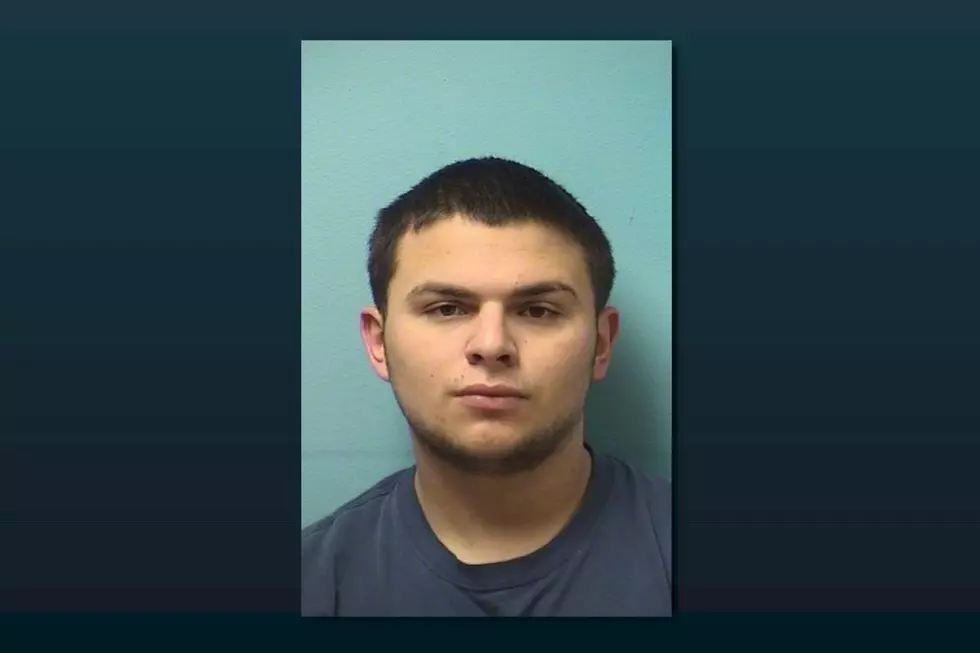 Man Charged With Shooting at Two St. Cloud Homes Monday
Stearns County Jail photo
ST. CLOUD -- Authorities have charged a man believed to be involved in two shooting incidents in St. Cloud earlier this week. Eighteen-year-old Jeremiah Torke is charged with two counts of committing a drive-by shooting for the incidents Monday morning.
St. Cloud Police were called to the 1500 block of 2nd Street North just after 6:30 a.m. on a gunshots complaint. Officers met with a man who said several shots were fired at the home.
Police found seven bullet holes in the home's siding and a bullet hole in a car window along with several spent shell casings.
Moments later, police responded to another shooting complaint in the 1500 block of 10th Avenue South. Officers met with a woman who was the mother of the first victim. Police found two bullet holes in the woman's siding and two more in a parked car and more shell casings.
The first victim showed police a Facebook profile belonging to Torke and indicated he was likely the shooter.
Police say Torke and another man were robbed in a drug deal at the 2nd Street North residence. A witness indicated Torke said he'd return and shoot up his place and his mother's place. Records show the witness said Torke shot at both homes to send a message.
Torke is currently awaiting sentencing on 1st-degree assault in Kandyohi County. In that case, police say Torke shot another man in the stomach during an altercation.
Enter your number to get our free mobile app
Celebrity Kids Who Look Exactly Like Their Famous Parents