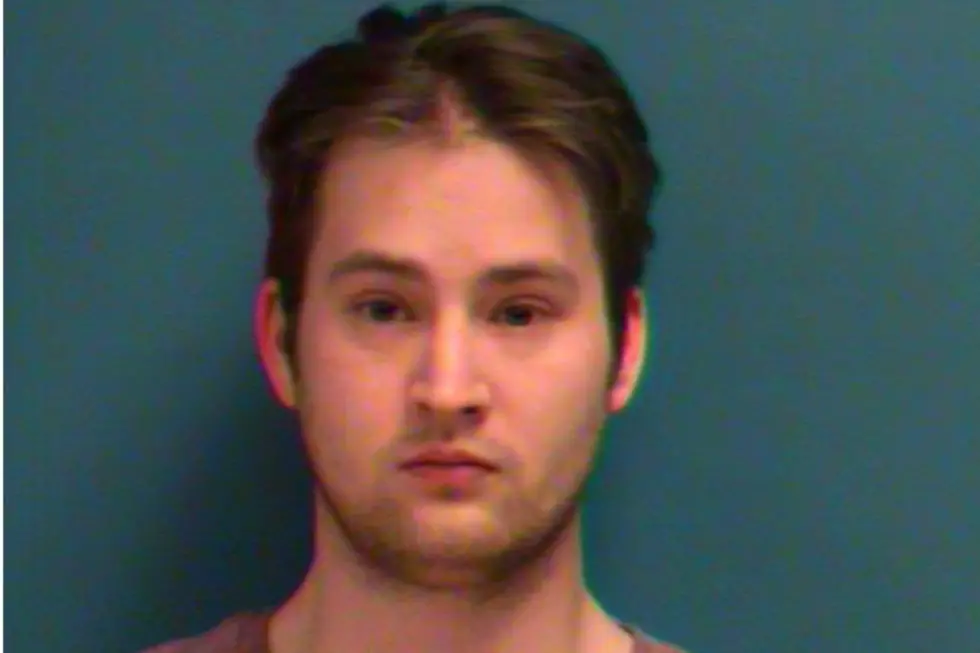 Man Allegedly Assaults Bouncer at St. Cloud Bar
Brett James Yonak, Stearns County Jail
ST. CLOUD -- A twenty-two-year-old man was arrested for an alleged assault on Friday night outside the Red Carpet.
The incident happen around 9:30 p.m. on Fifth Avenue South in St. Cloud.
Brett James Yonak, was arrested for allegedly punching a bouncer in the face after he wasn't allowed into the bar.
Yonak was taken to the Stearns County Jail and is expected to be charged with 5th Degree Assault.
Yonak has been banned from the business.
The twenty-one-year-old victim did not need medical attention.