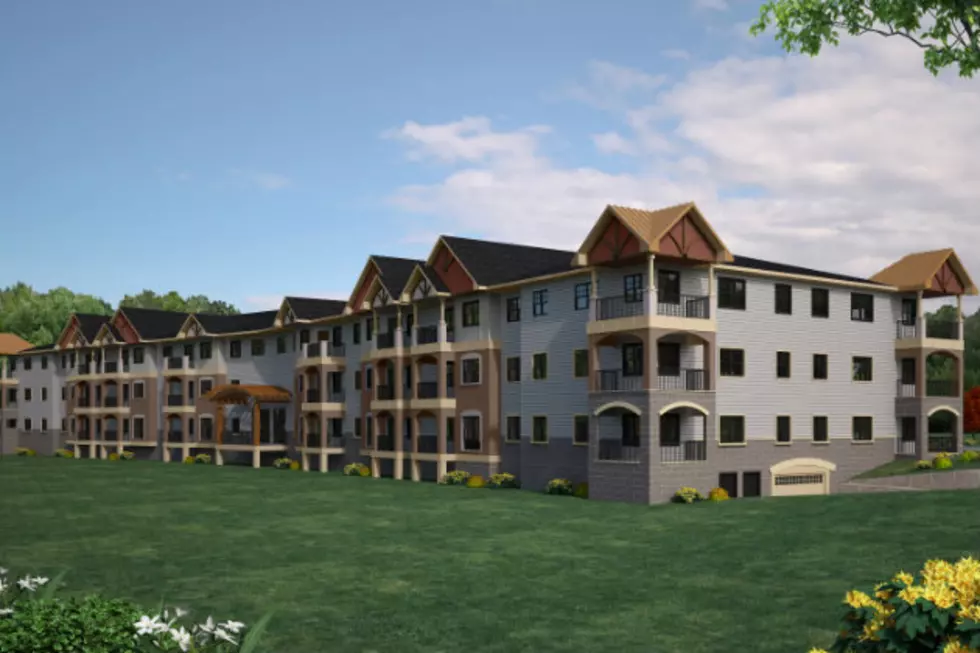 Luxury Senior Apartment Complex Coming to Cold Spring
Design for Cold Spring Luxury Apartment Complex. MNX Properties
COLD SPRING -- Seniors in Cold Spring will soon have another housing option.
A luxury, senior living apartment complex is coming to downtown Cold Spring. The complex will in the granite landing area, have 50 units and will be available for anyone 55-years-old and older.
MNX Properties is leading the project, owner Gary Stang says Cold Spring is in need of more senior housing.
"I think the Cold Spring community is very receptive to having a 55 plus building. If you look at the demographics from Paynesville all the way to the St. Augusta to the Luxemburg area, studies show there should be high demand for it."
The city council approved moving forward with the project at Tuesday night's meeting. Stang says they'd like to break ground on the project this summer.
"Hopefully July 1, if everything goes right. It's about 14 months for construction, if everything goes great, it would be nice to be in by Labor Day 2018."
The apartment complex will have underground heated parking, game rooms and community rooms. Other amenities such as a car wash and garden area are also being considered.
Rent prices and unit floor plans are still being planned.
MNX Properties does have a similar style apartment complex in St. Augusta.