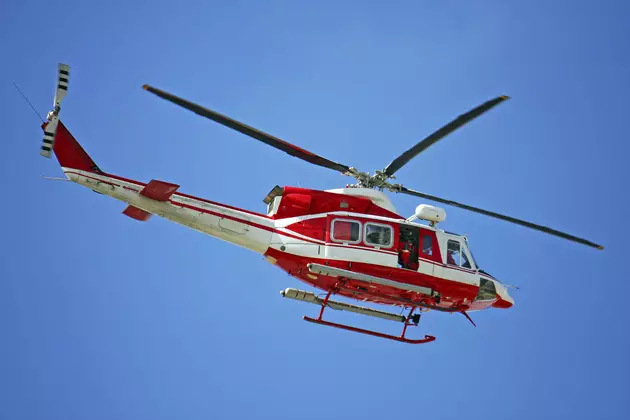 Long Prairie Man Airlifted After Crash Near Randall
ThinkStock
RANDALL -- A Long Prairie man was airlifted to North Memorial Hospital after a two-vehicle crash in Parker Township on 180th Street last week.
According to the Morrison County Sheriff's Office, 26-year-old Joshua Roden of Long Prairie was heading west on 180th around 10:00 p.m. Friday. At the same time, 47-year-old Kurt Behsman of Randall was hauling hay bales near his home on that road. Roden hit Behsman's trailer as he pulled into his driveway.
Roden has unknown injuries. His passenger, 30-year-old Cory Stumpf of Little Falls was taken to St. Gabriel's Hospital with unknown injuries. Behsman and his 12-year-old passenger were not hurt.