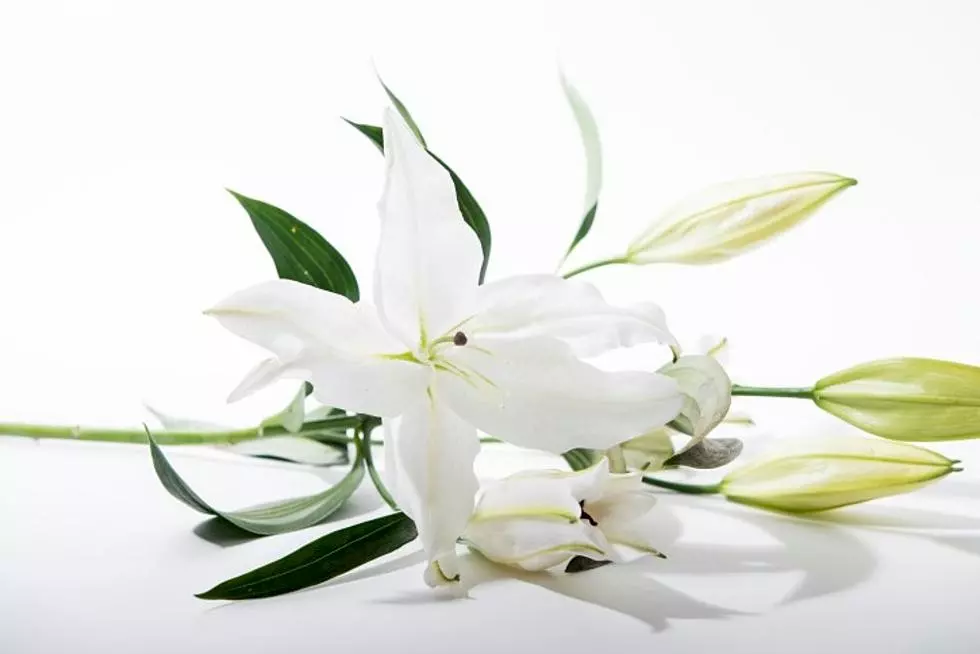 Linda L. Stensrud, 73, St. Cloud
January 30, 1950 - May 24, 2023
Linda Lou Stensrud, age 73, St. Cloud, MN, died Wednesday, May 24, 2023 at Good Shepherd Senior Community, Sauk Rapids, MN.
A memorial gathering celebrating Linda's life will take place on Sunday, May 28, 2023 from 12:00 Noon to 3:00 PM at the Benson Funeral Home, St. Cloud, MN.
Linda was born January 30 1950 in St. Cloud, MN to Cecil and Merle L. (Varner) Stensrud. She lived in Nevada and California for several years before returning to Minnesota. After returning to Minnesota Linda met the love of her life, Dennis "Denny" Montag and they have shared thirty plus years together. Linda was employed in the hospitality industry which suited her gift to gab. She loved fishing, gardening and hunting for agates.
Survivors include her lifelong partner, Denny Montag of St. Cloud, MN; daughter, Taylor Montag of St. Cloud, MN; brother, Joseph (Elaine) Heinzel of Phoenix, AZ; and sister, Dawn (Michael) Child of The Woodland, TX.
She was preceded in death by her parents, brother, William Stensrud, and sisters Pat Gustin and Sharon Huben.
Linda was a loving mother, sister, daughter and aunt, who brought joy and laughter to all who met her.