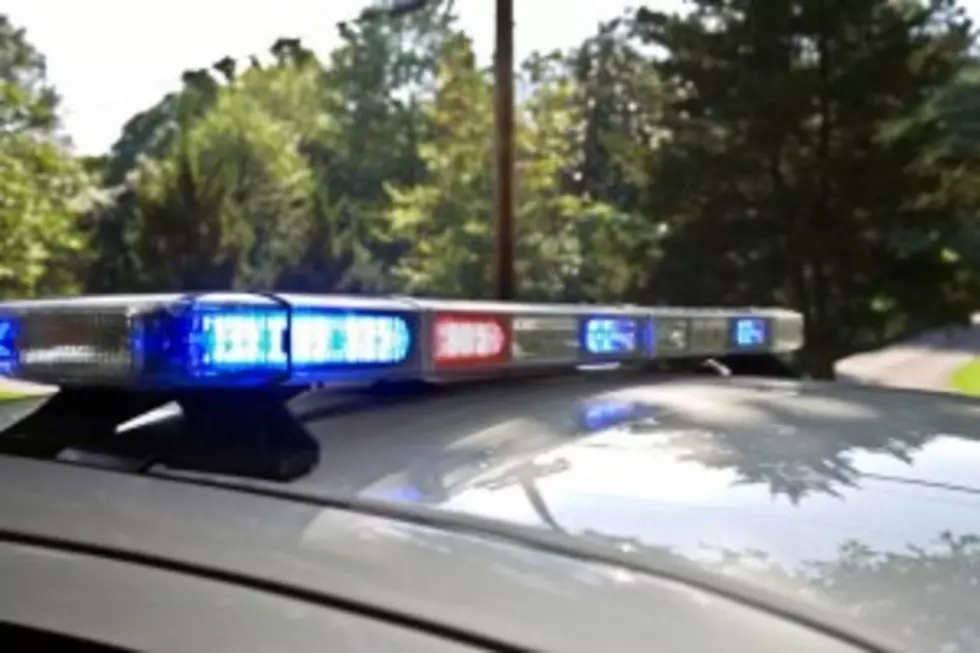 Lawn Mower Stolen in Browerville
David Lentz, Thinkstock
BROWERVILLE -  Authorities are investigating a report of a riding lawn mower being stolen in Browerville.
The incident happened at 340 6th Street East.
Mary Kahlert of Browerville reported on Monday that someone entered her property and stole the lawn mower, which was red and black in color.
Anyone with information on this incident is asked to contact the Todd County Sheriff's Office.