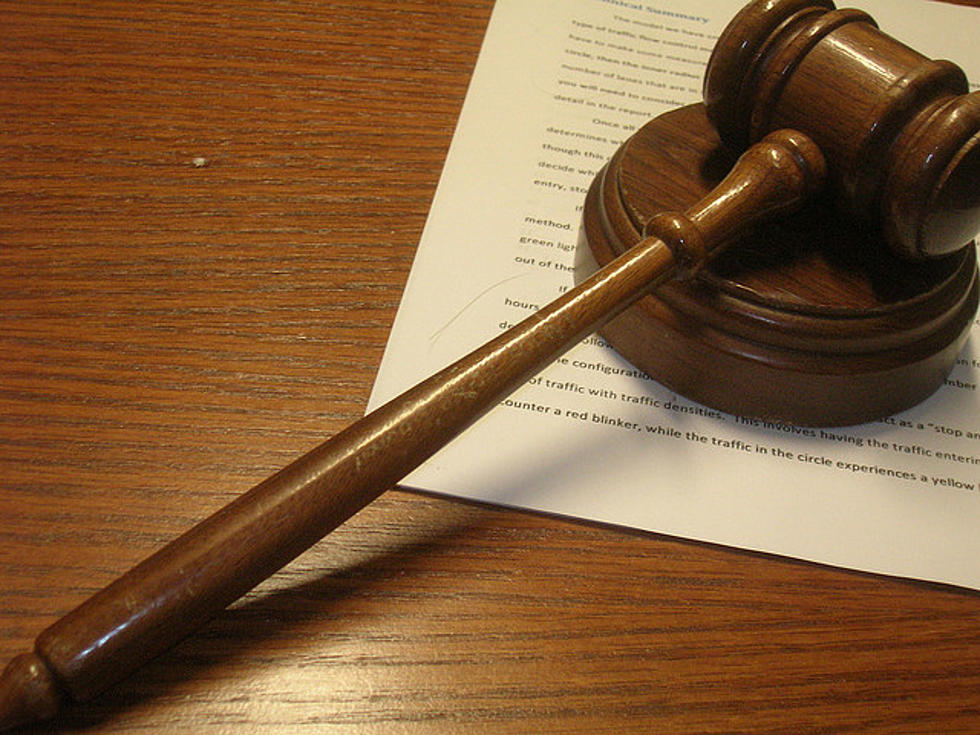 Jury Convicts Staples man in Family Domestic Assault/Threats Case
steakpinball, flickr
LITTLE FALLS -- A Staples man faces five years in prison after an altercation with some members of his family nearly two years ago. A Morrison County jury has found 38-year-old Adam Hageman guilty of 2nd-degree assault, domestic assault and being a felon in possession of a gun.
The Morrison County Attorney's Office says the incident happened in August 2016 when Hageman was told to leave family property. Hageman returned and was told by another family member to leave again.
A struggle ensued and during that fight, Hageman got a hold of a holstered handgun on the victim and pointed it at the victim and said he was going to kill them. Other family member intervened and got the gun away from Hageman.
Hageman has previous domestic violence-related convictions on his record and a felony conviction from Kanabec County making him ineligible to have a gun.
Hageman will be sentenced June 20th in Little Falls.