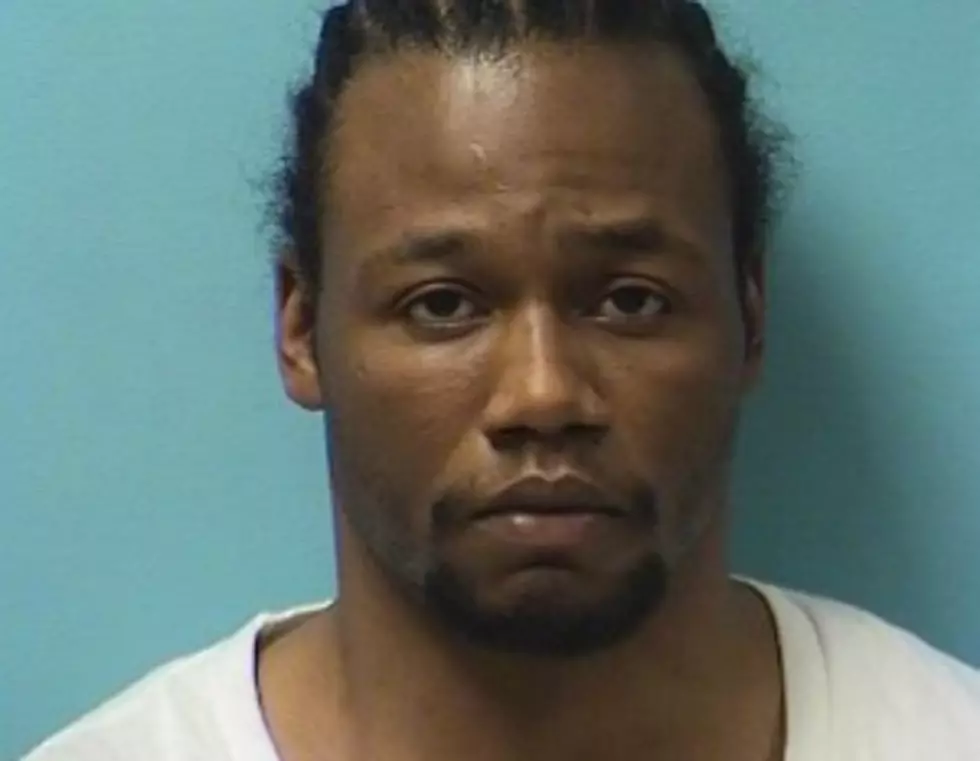 Jury Convicts Man in Drug Deal Robbery
Stearns County Jail photo
ST. CLOUD -- A Stearns County jury has found a man guilty on two felony counts stemming from a drug deal turned robbery.
The jury deliberated for only about four hours before convicting 32-year-old Lynell Ellison on aiding and abetting first degree aggravated robbery and aiding and abetting second degree assault with a gun.
Ellison and another man had agreed to buy a large amount of marijuana from the victim last March. Records show when the two arrived at the victim's home in the 1000 block of 6th Avenue Southeast, they rushed the victim, pointed a gun at him and demanded to know "where the money and the safe were."
The charging complaint says Ellison and the other unidentified man then took the victim's iPhones, several hundred dollars in cash and a backpack.
Police later found Ellison with a large amount of cash hidden in his sleeve and arrested him on suspicion of robbery. The victim was able to pick Ellison out of a police lineup and confirm he was the robber.
There's no current information on the status of the other man involved.
Prosecutors are asking for more prison time for Ellison than state guidelines call for due to aggravating factors in the case. A hearing is expected next week.