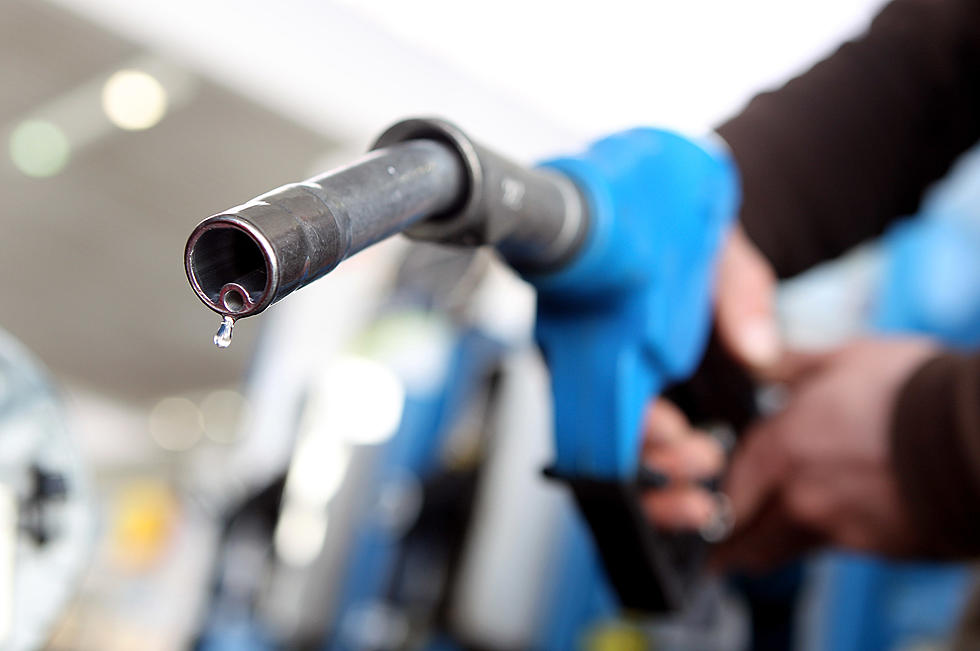 Gas Prices Getting Closer to $5 Mark
Getty Images
UNDATED -- After a blistering week of gas prices jumping, Gas Buddy says more bad news is on the horizon.
They say it now appears not if, but when, we'll hit that psychologically critical $5 national average.
Gas inventories continue to decline even with demand softening due to high prices, a culmination of less refining capacity than we had prior to COVID and strong consumption.
Average gas prices in Minnesota have risen 34.8 cents per gallon in the last week, averaging $4.58. The national average has risen 26.0 cents, averaging $4.85.
5 Tips for Getting Better Gas Mileage