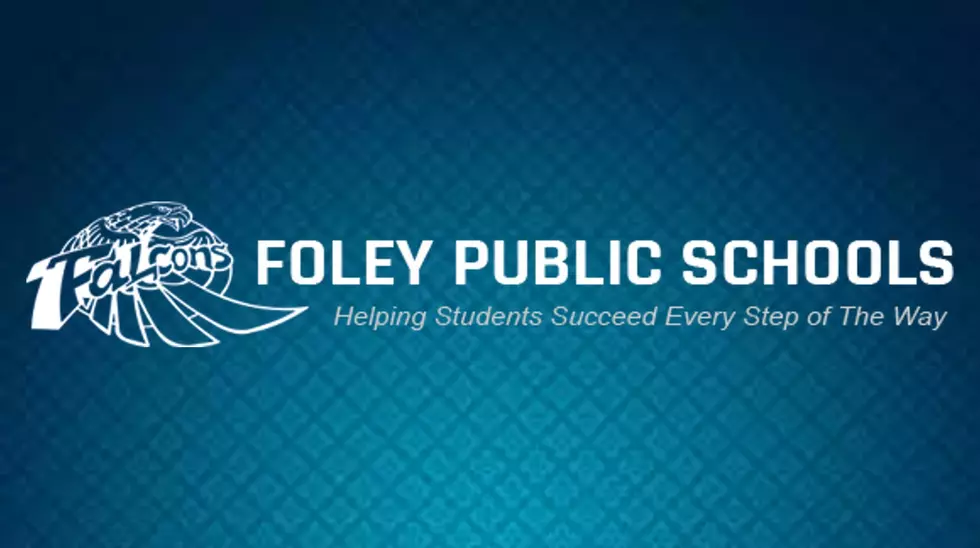 Foley All Activities Meeting Tonight
Logo by Foley Public Schools
FOLEY -- With school starting in less than a month, it's time to go over the rules.
Tonight, the Foley Falcons hold their all activities meeting.
All students in grades seven through 12 planning to participate during the 2022-2023 school year need to participate in the all activities meeting tonight at the Foley High School Gym. Parents are invited to attend as well.
The meeting starts tonight at 6:30.
Sauk Centre Has the Coolest Benches You Will Ever Sit On