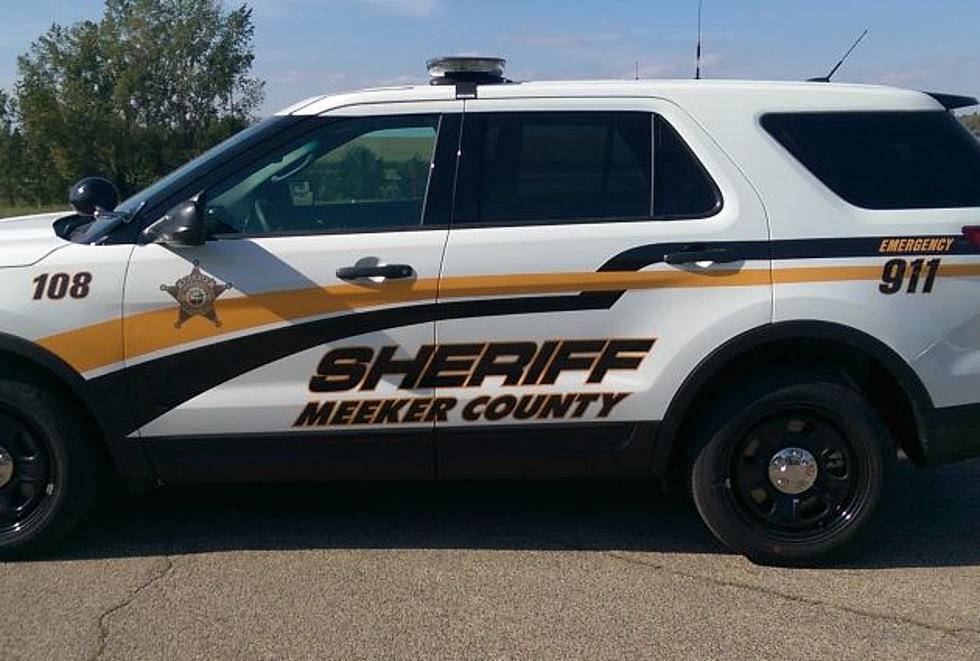 Five Arrested in Connection to Willmar Area Burglaries
Meeker County Sheriff's Office
WILLMAR -- Five people were arrested Wednesday afternoon in connection to a string of burglaries in the Willmar area.
Meeker County Sheriff Brian Cruze says his office along with the Litchfield Police Department, Kandiyohi County Sherriff's Office, Willmar Police Department and the CEE-VI Drug and Gang Task Force searched a home, shortly before 3:00 p.m. in the 400 block of 15th Avenue SW in Willmar.
Cruze says during the search authorities found additional evidence regarding the burglary investigation as well as about four grams of methamphetamine.
Forty-five-year-old Cody Sander, 26-year-old Magan Berry, 19-year-old Alejandro Vela, 50-year-old Kevin Huddleston were all arrested and taken to Kandiyohi County Jail.
Twenty-three-year-old Jacqueline Clark-Leon was arrested and taken to Meeker County Jail.
Sander is being held on drug charges, an outstanding felony warrant and being a felon in possession of ammunition. Berry, Vela and Huddleston are all being held on drug charges. Clark-Leon was arrested on stolen property charges.
The case remains active. Anyone with information about the recent burglaries is asked to call the Meeker County Sheriff's Office or Litchfield Police.