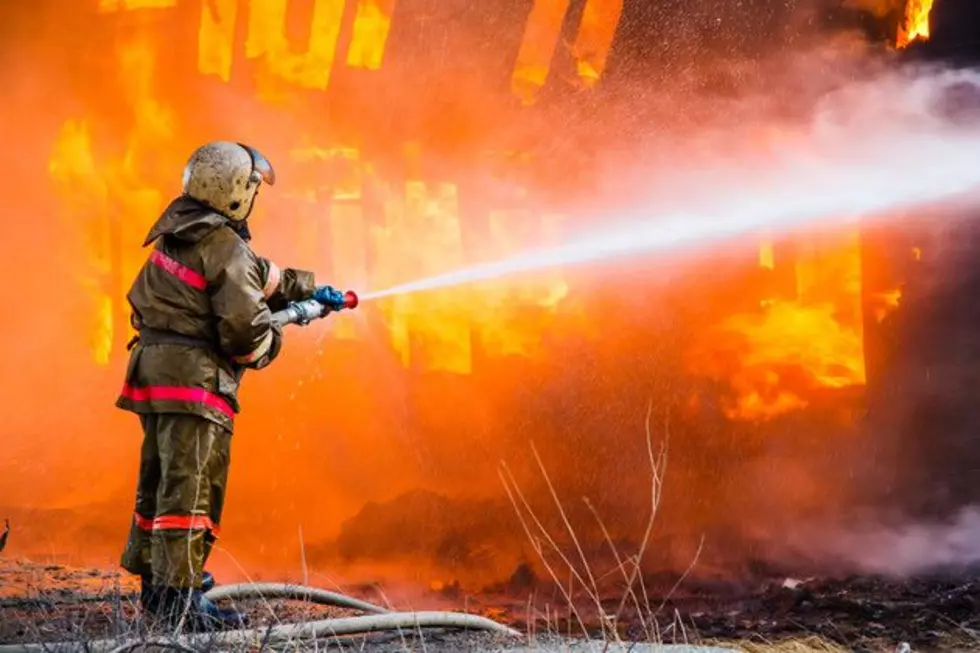 Firewood Shed Total Loss in Dassel Blaze
Thinkstock
DASSEL -- A storage shed in Dassel is a complete loss after catching on fire Monday night.
Meeker County Sheriff Brian Cruze says crews were called shortly before 10:30 p.m. to a building fire in the 22300 block of County Road 6 in Dassel Township.
The owner of the shed, 59-year-old Raymond Wagner says the building was used to store firewood.
Cruze says the shed is a total loss and no one was hurt in the blaze. The cause of the fire is under investigation.