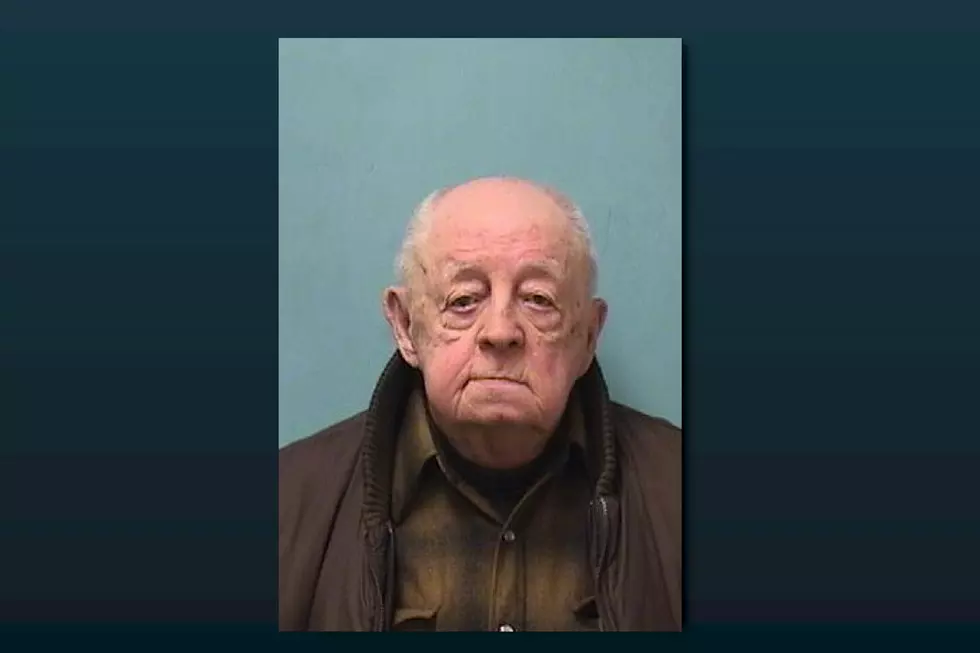 Exams Ordered in Elderly Man's Stearns County Molestation Case
Stearns County Jail booking photo
ST. CLOUD -- The case of an elderly man accused of repeatedly molesting two girls is on hold while a mental competency exam and an evaluation of mental deficiency or illness are performed.
According to the Stearns County criminal complaint, the abuse started in March of 2008 and happened during an eight-year period both at the victim's home in Stearns County as well as at the man's northern Minnesota home when the girls visited.
The 18-year-old victim says 86-year-old Lester Lindquist of Newfolden, Minnesota began touching her inappropriately when she was between 11-12 years old.
The 17-year-old victim says she was about 12 when the abuse started.
The girls both say the abuse happened between two and five times a year.
Lindquist told investigators that he does not remember molesting the girls. He has been charged with two counts of 2nd Degree Criminal Sexual Conduct.