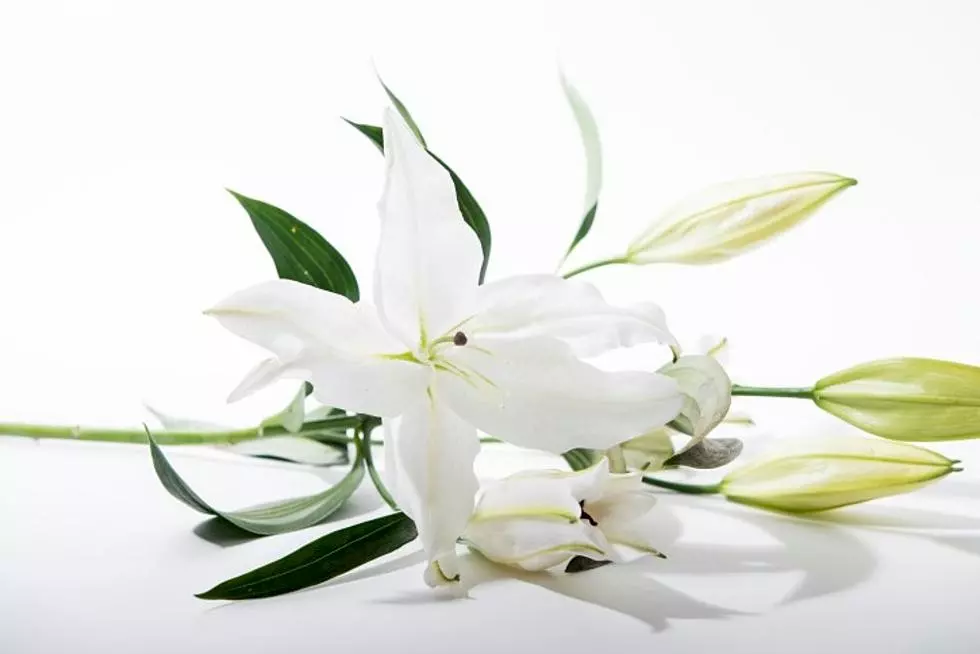 Eugene Elmer Larson, 66, Little Falls
October 8, 1955 - April 13, 2022
Eugene Elmer Larson, 66-year-old resident of Little Falls passed away on April 13th at his residence. A Mass of Christian Burial will be held on Friday, April 22 at 11:00 AM at St. Stanislaus Catholic Church in Sobieski with Fr. Jimmy Joseph officiating. Burial will be in the parish cemetery.
Eugene was born on October 8, 1955 (the fifth child of ten children) to the late Elmer and Josephine (Kalis) Larson. They lived in Minneapolis until 1963. When Eugene was 7 1/2, the family moved to a farm in Sobieski, MN where he spent the majority of his life, with the exception of a short time in ND.
For many years Eugene worked with his mother milking cows and working the land. He also did some trucking, raising livestock and multiple other jobs in the farming industry. He prided himself at being a good cook and being handy at fixing things. You would find Eugene, every afternoon in Nevada, at the Ponderosa, watching the Cartwright's on Bonanza. Eugene belonged to St. Stanislaus Catholic Church in Sobieski, MN.
Eugene is survived by his daughter, Jennifer Larson of St. Cloud; brother, Gary (Theresa) Larson of Elmdale; sisters, Audrey Arnold of Ava, IL, Barb (Keven) Dyer of Little Falls, Sally (Jim)Waltman of Swanville, Lori (Mike) Scholz of Bowlus, Joyce Larson of Oakdale, Joan (Steven) Brausen of Avon; 15 nephews, 13 nieces and many other relatives and friends.
He was preceded in death by his parents, Elmer and Josephine; his son, Edward; sisters, Mary Wolters, Janet Lashinski and brother-in-law, John Arnold.