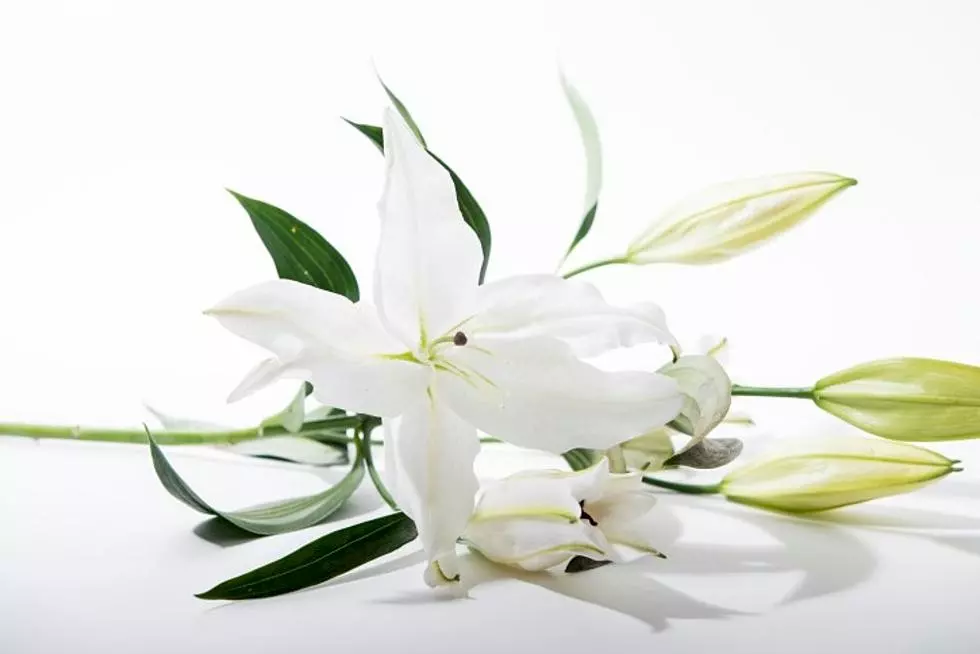 Cornelia A. "Bobbie" Ziebol, 80, Waite Park
July 5, 1941 – January 17, 2022
Cornelia Ann "Bobbie" Ziebol, age 80, Waite Park, MN, died January 17, 2022, surrounded by family.
Due to Covid 19 a private immediate family service will be held Monday, January 24, 2022 at 10:00 AM at Hope Covenant Church, St. Cloud, MN. The service will be live streamed from the church's website. A public visitation will be Sunday, January 23, 2022 from 2:00 to 5:00 PM at Benson Funeral, St. Cloud, MN. Entombment will be in Assumption Cemetery, St. Cloud, MN.
Bobbie was born July 5, 1941, in Sugartown, Louisiana to Mason and Lola (Hamilton) Reeves. She married James (Jim) Lyle Ziebol on April 30, 1960, in Austin, Texas. They moved to St. Cloud, MN on April 2, 1961. Bobbie worked for 28 years as an Avon Sales Representative making many long-lasting friends through the years. She was a member of Hope Covenant Church. Bobbie was a very outgoing and loving woman, who truly enjoyed spending time with her family and friends. She was an avid traveler, with her favorite trips being the times she was able to visit her sister-in-law, Carol (Ziebol) Buess in Switzerland. Bobbie delighted in doing genealogy research, tracking, and recording numerous ancestors into her family tree.
Survivors include her children and grandchildren; Rodney and Kaoru Ziebol, and their children Alex and Tiffany Ziebol; David and Sheri Ziebol and their children Gabe and Lexi Ziebol, Jana and David Hopkins and their children Camren, Wren and Madeline Hopkins; brother/sister-in-laws, Andrew "Andy" and Laurie Ziebol, and Carol Buess. As well numerous nieces and nephews.
She was preceded in death by her parents, husband James on March 22, 2001, infant son Raymond Joe Ziebol, father and mother-in-law Raymond and Madeline Ziebol, sisters Melba "Christine" Martinez, Norma Litwinczak, brother Recil N. Reeves, brothers-in-law Raymond "Bud" Ziebol, Donald "Donnie" Ziebol, Edward Ziebol, Homer Martinez, Edward Litwinczak and Rodney Henningsgaard, sisters-in-law Ardith Henningsgaard, Gloriann Ziebol, Lucille Ziebol and Barbara "Bobbie" Ziebol.