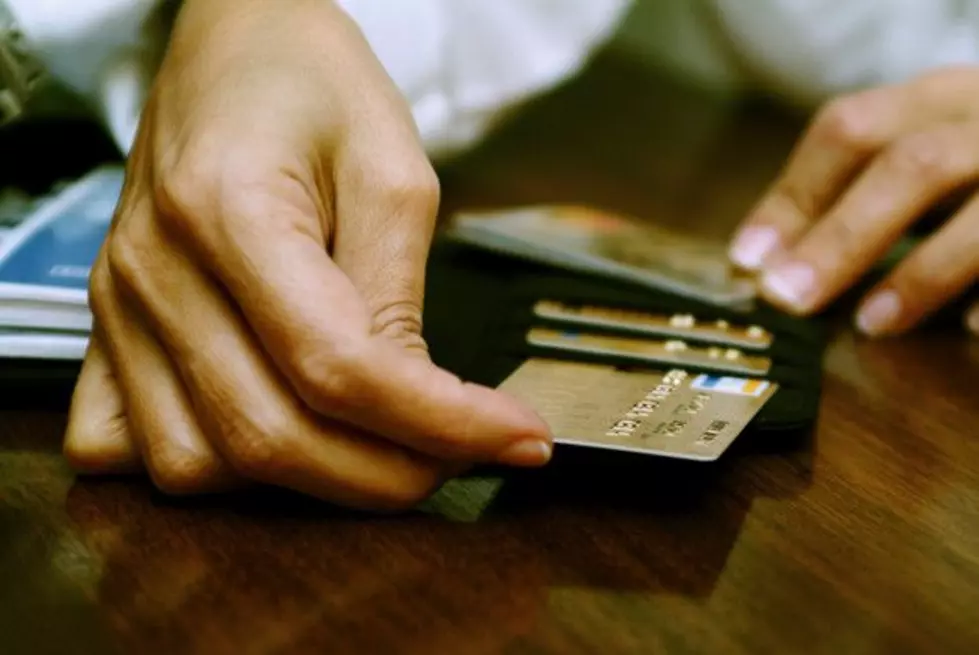 Conference to Teach Kids How to Manage Finances Comes to St. Joseph
Thinkstock
ST. JOSEPH -- Balancing your check book and saving for your future are skills often not taught enough in school, this is where Treasure My Future comes into play.
The organization hosts conferences throughout the year to help teach kids about finances and life skills. This Saturday from 9:00 a.m. - 12:00 p.m. Treasure My Future will be hosting a conference in the Gorecki Center on the College of St. Benedict campus in St. Joseph.
The event is for students in grades 5-12.  Kids will be split up in two groups, one will be grades 5-8 and the other 9-12. Organizer Chris Panek says each group will focus on different skills based on their age.
"We have four different presenters that will be speaking at each of the different age groups. They'll be talking about different things like identity theft, fraud protection, student loans, just different things that are financial literacy related."
Panek says the topics covered in the conference are not always discussed enough at school so when kids have to start making financial decisions it can be difficult.
"A lot of times they aren't receiving this kind of information in the classroom. I've heard many times and I've talked with different clients that say they wish this [financial literacy] was something they were taught in school. Simple things like reconciling a bank statement, different things like that, it seems like the kids aren't getting that these days."
The event will feature presentations by local professionals including representatives from Miller Auto and Marine, Central MN Credit Union, Great River Federal Credit Union, Mastey Financial Group, Minnwest Bank, Plaza Park Bank and St. Cloud Federal Credit Union.
If you would like to register for the event click here.