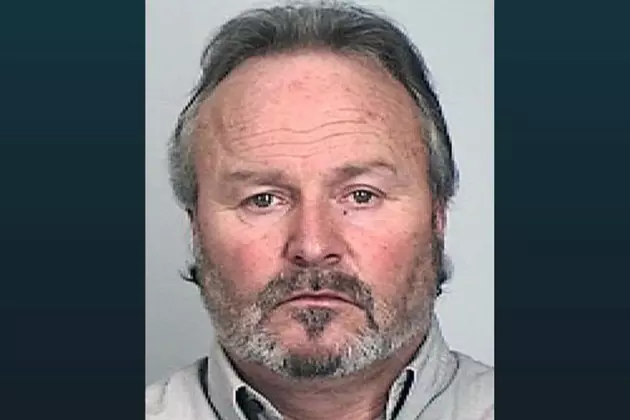 Clear Lake Man Sentenced to Prison For Sexually Assaulting Girl
(Photo: Sherburne County)
ELK RIVER -- A Clear Lake Man has been sentenced to three years in prison for sexually assaulting a young girl.
Fifty-four-year-old Shawn Shaney previously pleaded guilty to third-degree criminal sexual conduct.
According to the release, Sherburne County prosecutors asked for an upward departure from sentencing guidelines, which called for probation.
Judge Walter Kaminsky granted the motion and sentenced Shaney to prison, citing the victim's particular vulnerability, including the fact she was in a foster home at the time of the assault.
Records show, while Shaney denied assaulting the girl more than once, a forensic analysis of his cell phone revealed more than 5,400 contacts between him and the girl in just over a month.
8 Tips for Avoiding Car Theft in St. Cloud