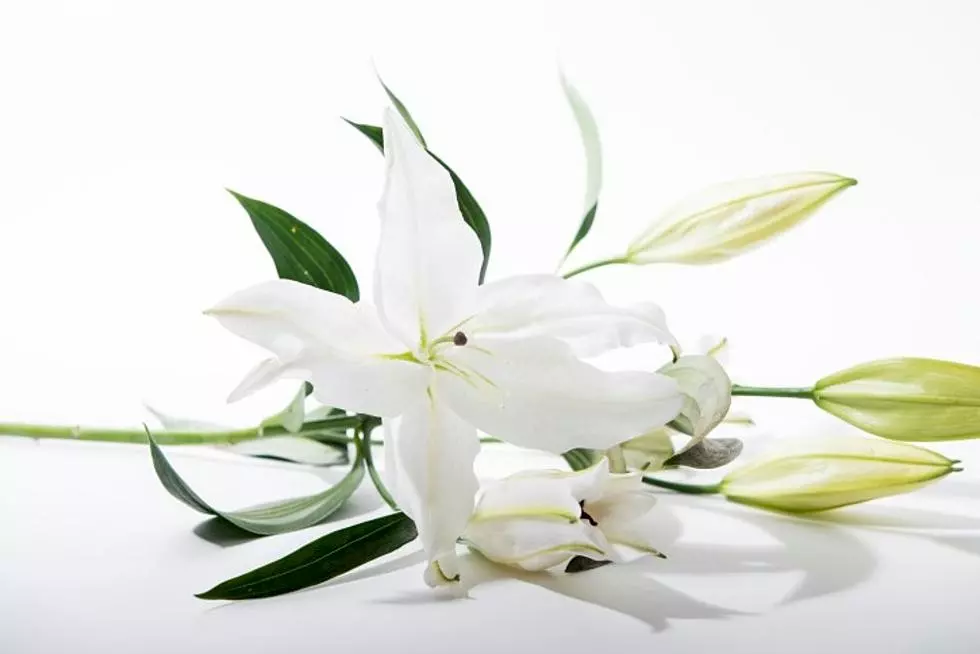 Christopher Harakel, 44, Little Falls
August 29, 1978 - January 11, 2023
Christopher Michael Harakel, 44 year old resident of Little Falls, died Wednesday, January 11 at St. Gabriel's Hospital in Little Falls. A Funeral Service will be held Monday, January 16 at 11:00 AM at Emblom Brenny Funeral Service in Little Falls with Pastor Ryan Olson officiating. Visitation will be Sunday, January 15 from 5:00 – 8:00 PM and Monday, January 16 from 10:00 – 11:00, both at Emblom Brenny Funeral Service.
Christopher was born on August 29, 1978 to Dennis and Debra (Jelinski) Harakel. He was graduated from the Little Falls Community HS with the class of 1997, and he went on to earn his associates degree in Computer IT and a bachelor's degree in computer science. Christopher was an active member of the Little Alliance Church. He was lead usher, youth group leader and a board member. He was married to Elana Kleinsasser on July 2, 2003. He worked at Woodlands National Bank in Onamia right up until the morning of his death. Christopher enjoyed genealogy, fishing, hunting, mowing, gardening, boating and tinkering on outdoor projects and helping anyone with technology difficulties. He could fix anything before losing the use of his hands and arms. He liked to watch the Vikings on the big screen TV, spending time with family, grilling and watching movies. Christopher loved rolling around on the floor playing with his dogs speaking their language. There were many tractor rides through town with family and friends. He enjoyed going for drives, riding motorcycle and watching storms.
Left to cherish his memory are his wife, Elana; parents, Dennis and Debra (Jelinski) Harakel; children, Lane and Sarienna Harakel of Little Falls; siblings, Ryan (Kori) Harakel and their children, Gabriel and Hailey of Portland, ME, Brittany Harakel and her daughter Ryland Harakel of Little Falls; and many other loved nieces, nephews, aunts, uncles, cousins and church family.
Preceding Christopher in death are, George Harakel, Florence Harakel and Wilfred and Elizabeth Jelinski.