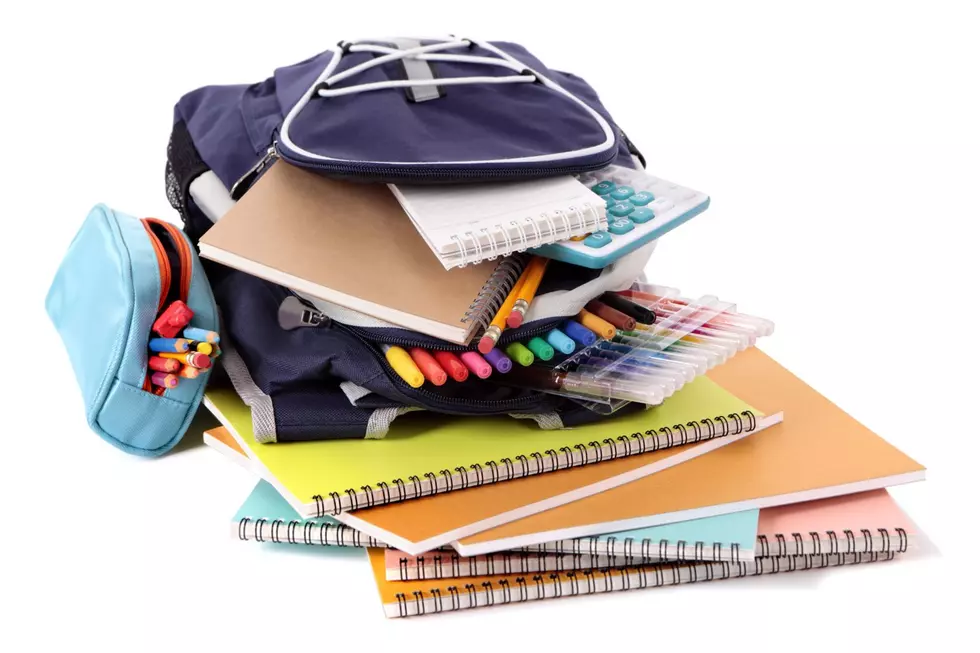 Boys and Girls Clubs Hosting School Supply Drive
david franklin
ST. CLOUD -- The new school year is just around the corner and the Boys and Girls Clubs of Central Minnesota are asking for your help with getting kids the tools they need to succeed.
The organization is having a six-week long school supply drive beginning Tuesday and going through August 24. The goal of the drive is to stuff a bus full of school supplies to give to kids in the Boys and Girls Club and KIDSTOP.
The "Stuff the Bus: School Supply Drive" will be taking place inside Crossroads Center's common area, just outside of Target.
The bus for the drive has been donated for its use by Trobec's Bus Service.