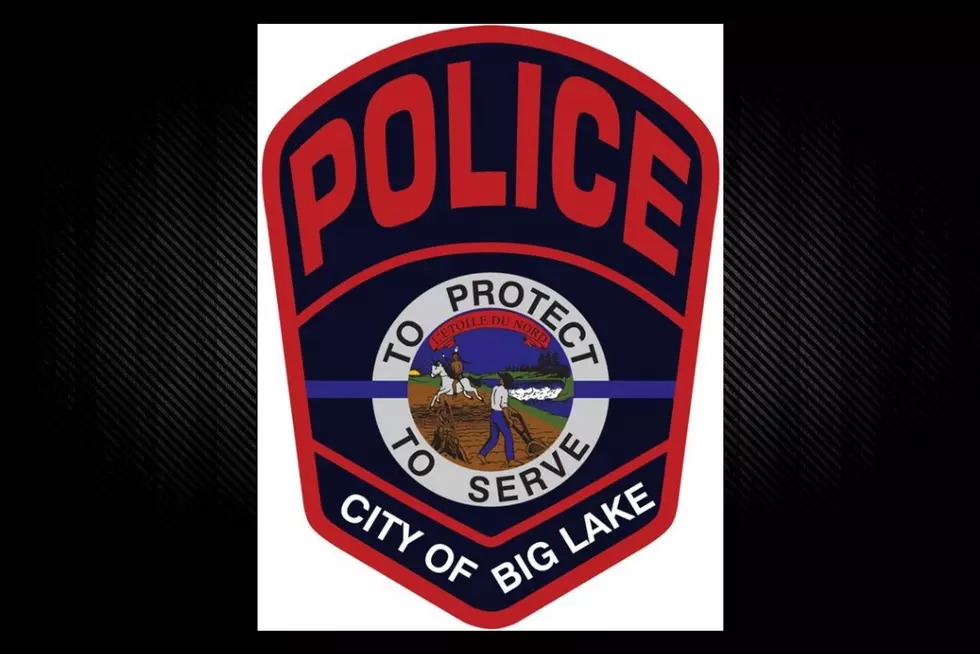 Big Lake Police Looking For Burglar
Photo: Big Lake Police Department - Facebook
BIG LAKE (WJON News) - The Big Lake Police have taken to social media looking for help.
According to the Big Lake Police Department's Facebook page, police were sent to the WAVE Youth Center (171 Lake St. N) on a report of a burglary early Monday morning.
Police say it appears the back door was left unlocked, and someone entered the center between Saturday afternoon and Monday morning.
Several items were taken, including the security system and other electronics.
If you have any information about the burglary, contact Investigator Prigge at 763-251-2992.
READ RELATED ARTICLES
Rockville, Minnesota...in Pictures