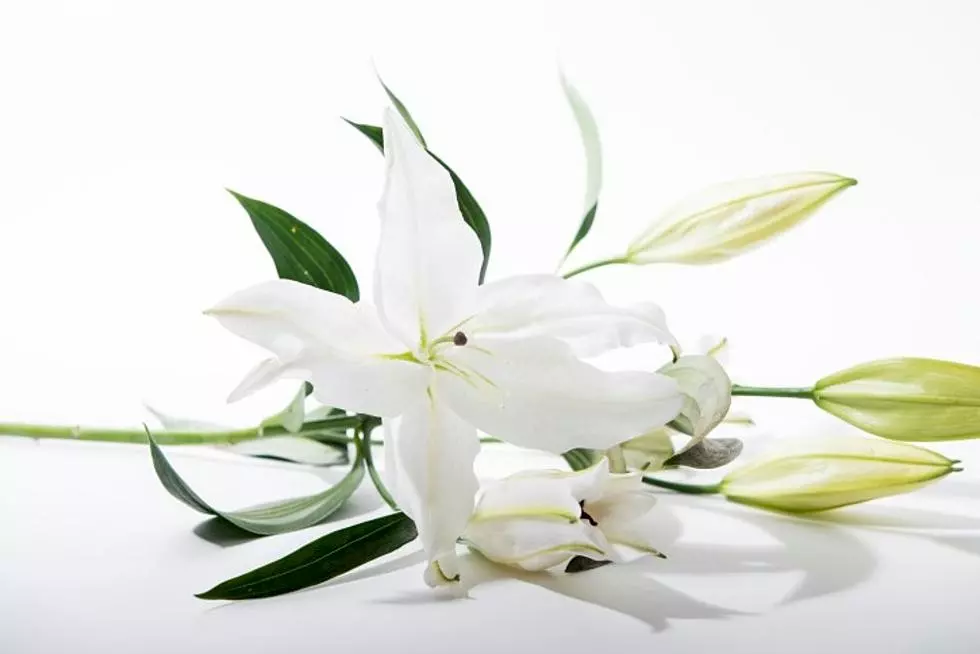 Beverly J. Sjoquist-From, 80, St. Cloud
June 26, 1942 – January 12, 2023
Beverly June Sjoquist-From, age 80, St. Cloud, MN died Thursday, January 12, 2023 at Quiet Oaks Hospice, St. Augusta, MN.
Funeral services will be Saturday, January 28, 2023 at 12:00 Noon at Atonement Lutheran Church, St. Cloud, MN. Visitation will be one hour prior to the service at church on Saturday. Burial will be in Lakewood Cemetery, Minneapolis, MN. Funeral arrangements were made by Benson Funeral Home, St. Cloud, MN.
Beverly was born June 26, 1942 in Thief River Falls, MN to Robert and June (Lundberg) Bailey. She married Robert L. Sjoquist on March 6, 1965. He died December 26, 1999. Beverly married Wallace From on July 1, 2002.
Beverly worked as a home health aide for Fairview Hospitals, going into homes to help seniors with baths, meals and cleaning. Beverly loved good music, especially classic country music, was active acting and singing in the New Fogie Follies, and enjoyed attending plays. She also liked circle word books, adult coloring books and playing Yahtzee. Family gatherings and spending time with her children, grandchildren and great grandchildren were also very important to her.
Survivors include her husband, Wallace From of St. Cloud, MN; sons and daughter, Todd (Jeanne) Sjoquist of Lancaster, PA; Tim (Lori) Sjoquist of Eden Prairie, MN; and Charae (Ryan) Bogenholm of Lebanon, TN; mother, June Bailey of Aurora, MN; brother Darwin Baily of Hoyt Lakes, MN; sister Cindy Korpi of Aurora, MN; ten grandchildren and three great grandchildren.
She was preceded in death by her father and first husband, Robert Sjoquist.