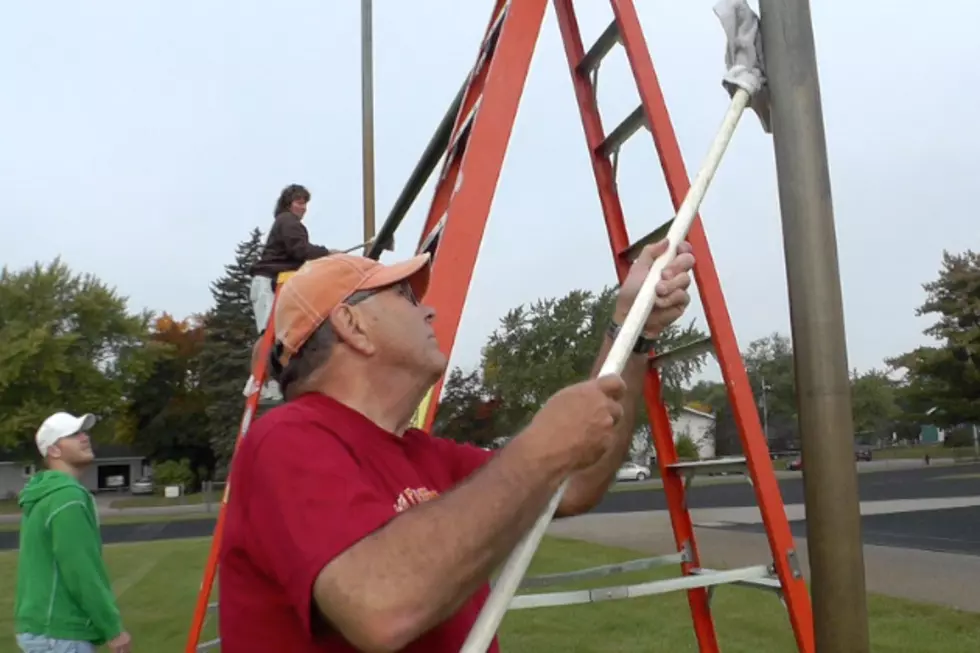 Annual 'Day of Caring' Will Help Dozens of Area Non-Profits
Dan DeBaun, WJON News
ST. CLOUD -- Next Thursday hundreds of volunteers will fan out across the region for the annual United Way "Day of Caring". Spokeswoman Jessica Johnson says over 600 volunteers will help over 30 agencies with about 65 different projects.
It's just incredible there are so many non-profits in our area that rely so heavily on volunteers to get their work done.  So it's just a way for us to get all of that together - get people together - to hopefully inspire them to continue to volunteer year round.
Johnson says some of the projects that will be done next Thursday include yard work, painting, and storm drain stenciling. Volunteers will also make a raised garden at Lincoln Elementary in St. Cloud.
She says, for the most part, the over 600 volunteers have been given a paid day off from work by their employers.
They are volunteering with companies so they get to do it with their co-workers and their company is paying them.

We do have one project that is happening at night that they are still looking for a few volunteers, that's the food packaging event for Kids Fighting Hunger.
Johnson says they are also still looking for volunteers to help with the Husky clean-up project near St. Cloud State University, and with a painting project at the Girl Scouts office. If you'd like to sign-up call the United Way office at 320-252-0227
All volunteers get a free t-shirt and a boxed lunch.
Johnson says they've been holding the event for about 30 years.