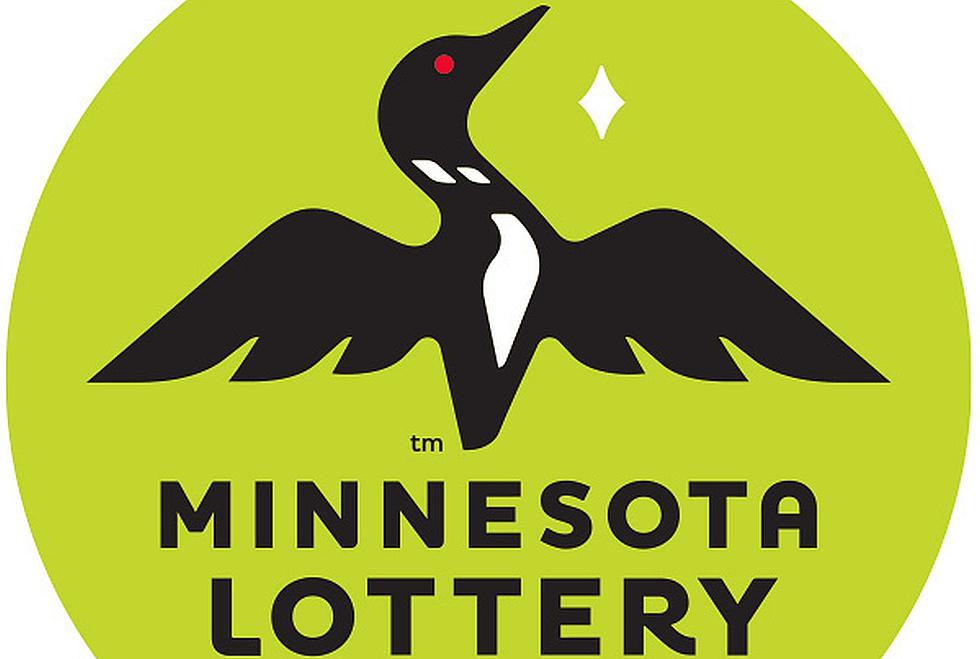 $50K Scratch Off Ticket Sold in Wright County
Minnesota Lottery
BUFFALO -- There is a big lottery scratch-off winner in Wright County.
The Minnesota State Lottery says somebody just won $50,000 playing the game Bankroll at the Holiday Stationstore on Wednesday.
Tickets are $20 each to play the game.
The top prize is $50,000 and there are 20 of those tickets available. Prizes start at $40.
LOOK: Here are the pets banned in each state
Because the regulation of exotic animals is left to states, some organizations, including The Humane Society of the United States, advocate for federal, standardized legislation that would ban owning large cats, bears, primates, and large poisonous snakes as pets.
Read on to see which pets are banned in your home state, as well as across the nation.