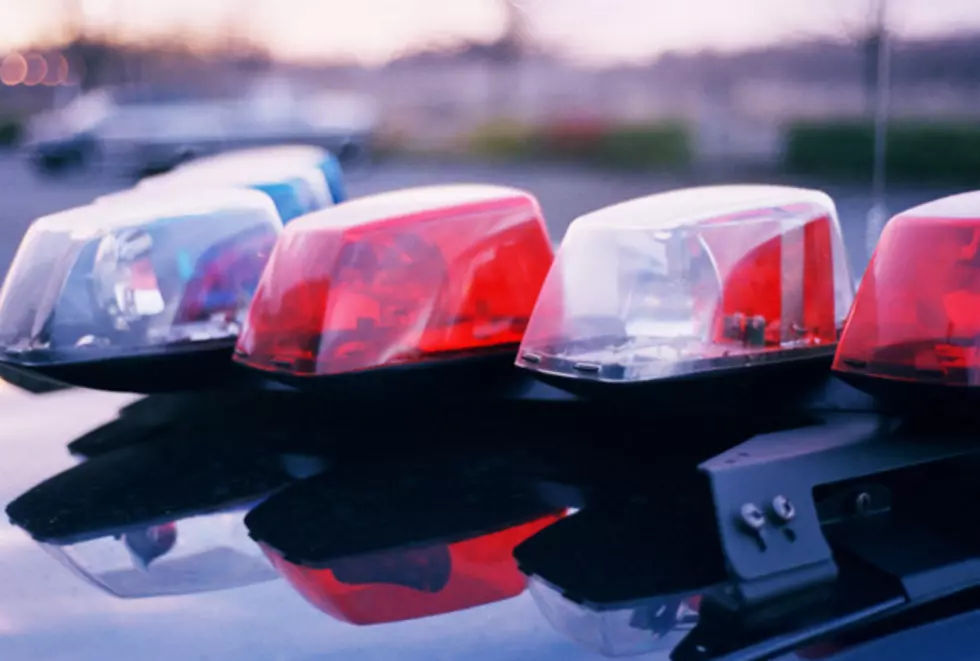 2 Taken to Hospital After Crash Near Eden Valley
ThinkStock
EDEN LAKE TOWNSHIP - Two people were taken to the hospital after a crash in Eden Lake Township on Wednesday afternoon.
The Stearns County Sheriff's Office says the incident happened at about 3:15 p.m., two miles northeast of Eden Valley. A car driven by 77-year-old Clarence Ek of Kimball was stopped at the intersection of 165th Street County Road 9 and County Road 21.
Ek tried to crosss County Road 9 east onto County Road 21 when he was hit by a car that was traveling south on County Road 9.
The second car was driven by 41-year-old Ben Junkers of Eden Valley. Both Ben and his passenger, 47-year-old Ernest Junkers were hurt and taken to the Paynesville Area Hospital. Ek had minor injuries and was treated at the scene. Both vehicles had extensive damage from the crash.