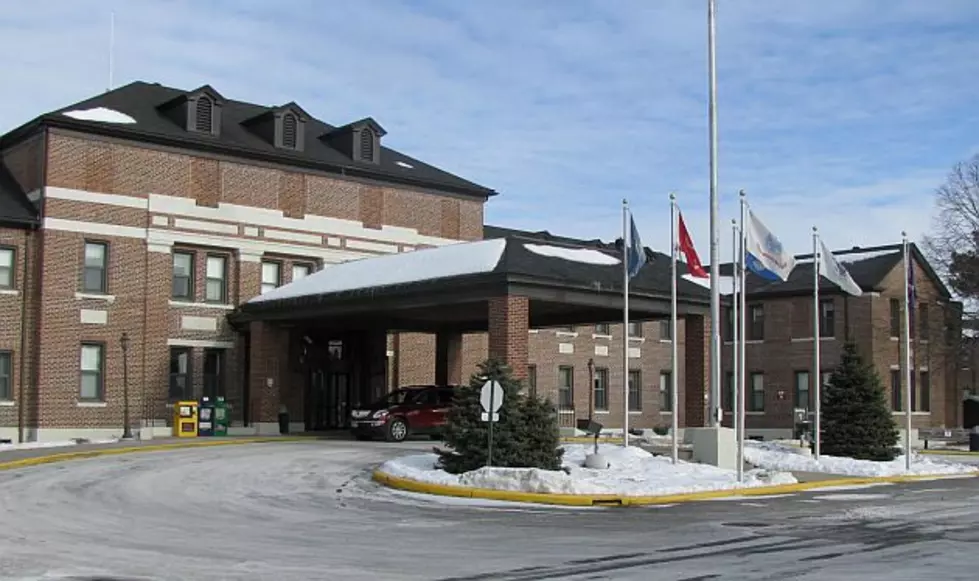 $2.2 Million Wind Turbine At Veterans Affairs Site Idle
St. Cloud VA Medical Center, photo by WJON.com's Jim Maurice
ST. CLOUD (AP) - A $2.2 million wind turbine at a Department of Veterans Affairs facility in St. Cloud remains broken, and a series of repairs has been ineffective.
A report says there have been similar issues with wind turbines at VA facilities in two other states.
The turbine at the St. Cloud VA Health Care System hasn't worked in two years.
Workers have made a series of hydraulic and electrical repairs with no luck.
VA spokesman Barry Venable wouldn't say when, if ever, the turbine will generate power.
The St. Cloud site was one of four VA locations selected for wind power.
A veterans' cemetery in Massachusetts has a working wind turbine, but facilities in Utah and New York have also failed.