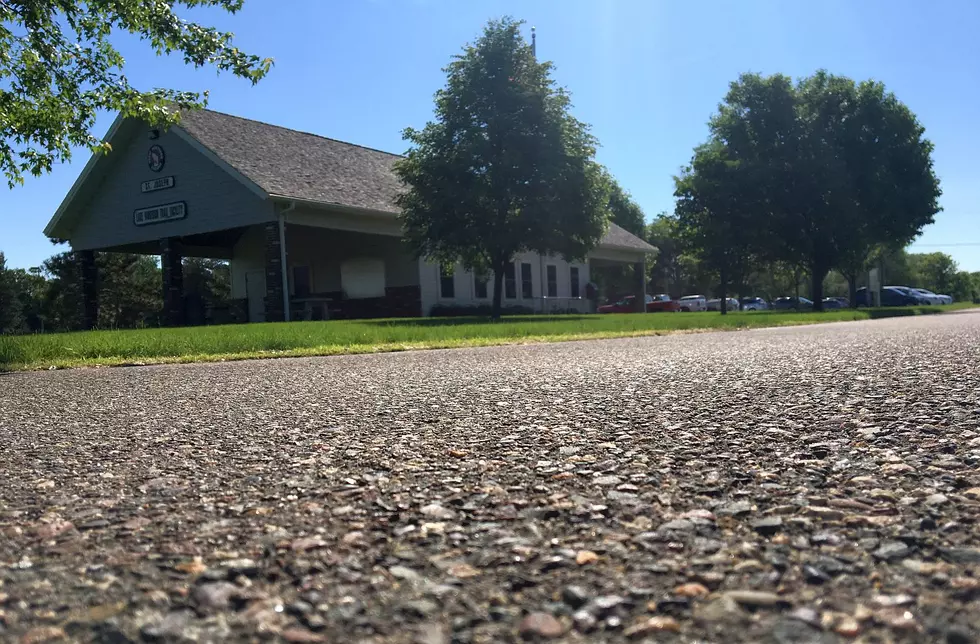 19th Annual 'Caramel Roll Ride' is This Saturday
Lake Wobegon Trail, photo by WJON.com's Alex Svejkovsky
ALBANY -- Grab your bike and go for a ride on the Lake Wobegon Trail this Saturday. The 19th annual Caramel Roll Ride starts and ends at the trail head in Albany. From there you can go in one of three directions, to Freeport, to Holdingford, or to St. Joseph.
Lake Wobegon Trail Association spokesman Cliff Borgerding says the money raised from the ride will be used to promote the trail.
We want to work with businesses that cater to trail users.  We currently have 300,000 users from April to October.  So there's a huge number of folks that come in.
Borgerding says they have 85 people signed up for the ride so far, but they're hoping for at least a few hundred.
The cost is $20 per person in advance or $25 on Saturday. Registration starts at 8:00 a.m. Saturday in Albany.
Caramel rolls are being provided by local businesses.  The average caramel roll has 360 calories, which is about how many calories you'd burn biking 10 miles.
And, next Saturday, June 16th is the 7th annual Lady Slipper Ride.
The reason for the ride is to educate people about the Lady Slippers that we have along the trail.  We're one of the few, if not the only trail in Minnesota, that literally has the state flower along the trail.
Lake Wobegon Trail Association spokesman Cliff Borgerding says you should stop and take pictures of the Lady Slippers along the trail, but reminds you it is illegal to pick them.