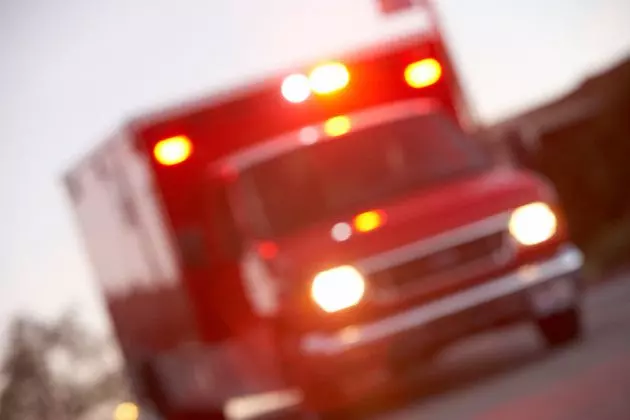 Two Hurt in Elk River Motorcycle Crash
Thinkstock
ELK RIVER - Two people were hurt after an SUV and  motorcycle collided.
The Minnesota State Patrol says the crash happened around 1:15 p.m. Saturday in Elk River.
Authorities say an SUV driven by 39-year-old Craig Minnick from Clear Lake and a motorcycle driven by 64-year-old Ronald Olson from Isanti crashed into each other at the intersection of Highway 10 and 171st ave.
Minnick was turning east from the lanes driving north and Olson was turning west from the lanes going south.
Both were taken to the Monticello Hospital with non-life threatening injuries. Olson has since been transferred to HCMC.
Authorities say Olson was not wearing a helmet.