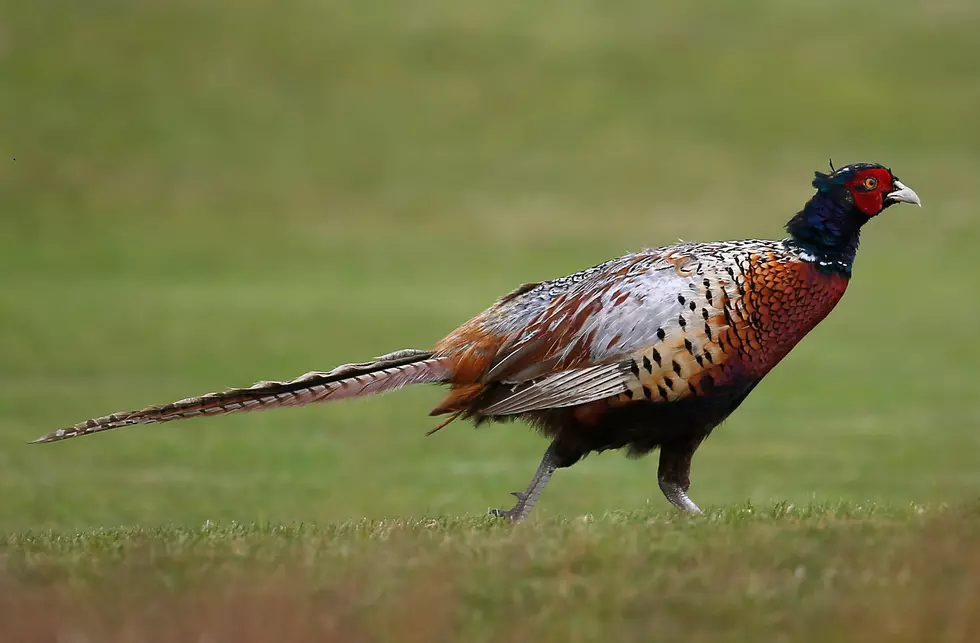 Two Injured By Shotgun Blast During Group Pheasant Hunt
Getty Images
FOLEY -- Two people were seriously hurt after being hit by gunfire while pheasant hunting in rural Benton County.
The incident happened Sunday around 11:15 a.m. in the Glendorado Shooting Preserve. Sheriff Troy Heck says when deputies arrived, they found 33-year-old Heidi Haskamp and 39-year-old Camille Carlin, both of Isanti, with injuries caused by pellets from a shotgun blast.
Deputies learned that Haskamp and Carlin were part of a 20-person hunting party. Prior to the incident, the hunters had reached the edge of a field and were attempting to "reorganize their ranks" in order to move in a different direction. At that time, a pheasant flew up from the grass. Several hunters took aim and fired at the bird as it flew near Haskamp and Carlin.
Haskamp suffered a single pellet wound to her cheek, while Carlin received multiple wounds to her back. Both were taken to Fairview Northland Medical Center in Princeton with serious but non-life-threatening injuries.
Sheriff Heck says, while evidence suggests the incident was an accident, it remains under investigation.