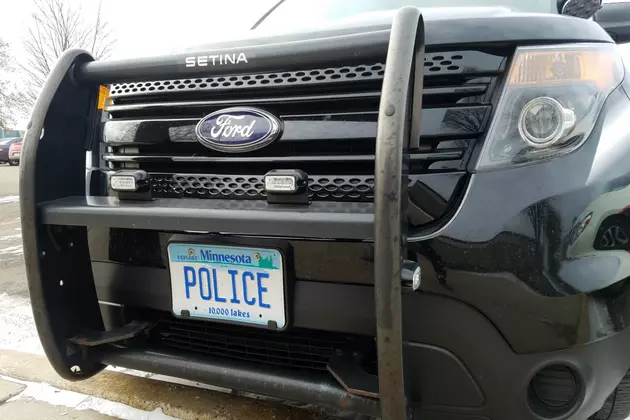 Three Arrested in Swanville Drug Bust
Photo: Richard Leguil, WJON
SWANVILLE -- Three people were arrested Thursday after a recent drug bust in Todd and Morrison Counties.
The Central Minnesota Violent Offender Task Force used a search warrant at two separate homes in Swanville and found methamphetamine, cocaine and explosives inside.
Police arrested 34-year-old Scott Johnson, 23-year-old Ashley Peterson and 25-year-old Ryan Kliber, all of Swanville.
Johnson faces charges of 2nd degree drug sales, 5th degree drug possession and felony possession of an explosive.
Peterson faces charges of 5th degree drug possession.
Kilber faces charges of 1st degree drug sale and 5th degree drug possession.
Formal charges are pending in Todd and Morrison County's.