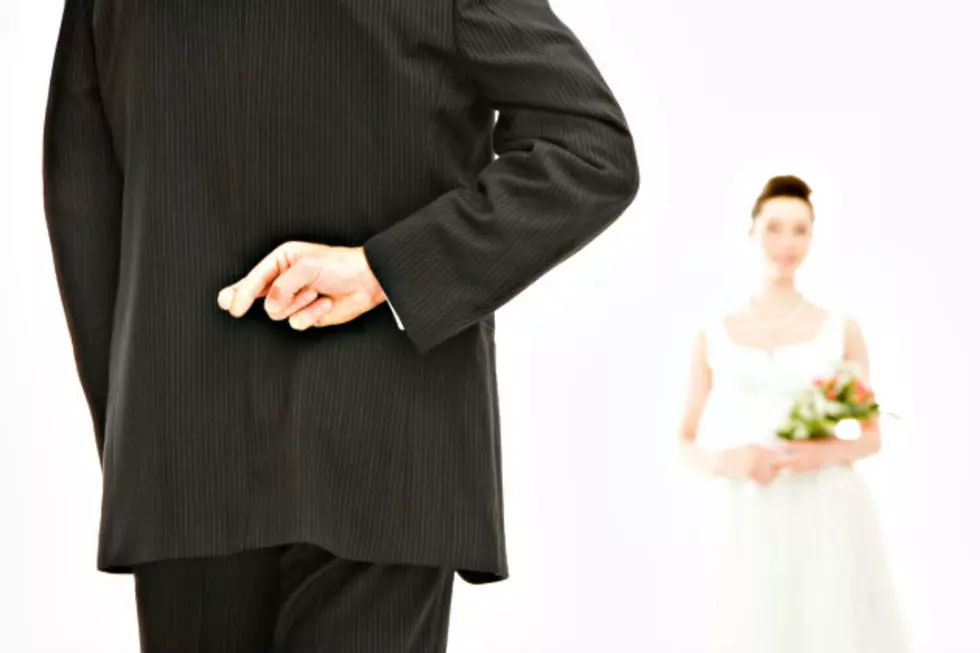 The Wife List-Are You On It?
Ron Chapple Studios
GoodGuySwag.com has a list of the top 10 qualities that men look for in a wife... What do you think?  Here's the list:
She shares your beliefs.

 If she doesn't believe in you when you're dating, don't expect it to change.  If she has problems with you now, those problems will be bigger ones later. You need someone you don't want to change, and who doesn't want to change you.

She makes you a better man.

Your wife to be should bring out the best in you.

She's trustworthy.

If there's any reason you feel that trust is an issue, it's best to find out right away.  Trust is something you don't want to leave behind.

She's ambitious.

 She carries herself with strength and confidence, and is comfortable with who she is as well as having her own goals and aspirations.
She's selfless.  How does she treat her family and friends? If she's not close with them, it's not a good sign.

She's attractive.

Beauty is in the eye of the beholder mind you...To him...Beautiful down to her soul...The kind of beauty that lasts forever.

She's smart.

 Someone you can have a great conversation with...Someone you can ask for advice. A woman who is wise and intuitive.

She shares her unconditional love.

There may be some minor adjustments both of you have to make to live together for the rest of your lives...but the main things that make you an individual, she supports 100%.

She's responsible.

 She remembers appointments, meetings, and manages her own life well.

She gets along with your family.

 Having someone you love be loved by your family and friends can only lead to better things with your family life.
Do you fit his list?  Or guys....Does the girl you're dating now, fit the bill? If not...think about what you really want out of life.  Sometimes a "hot" date, might be just that...but a long time partner needs to be much more.