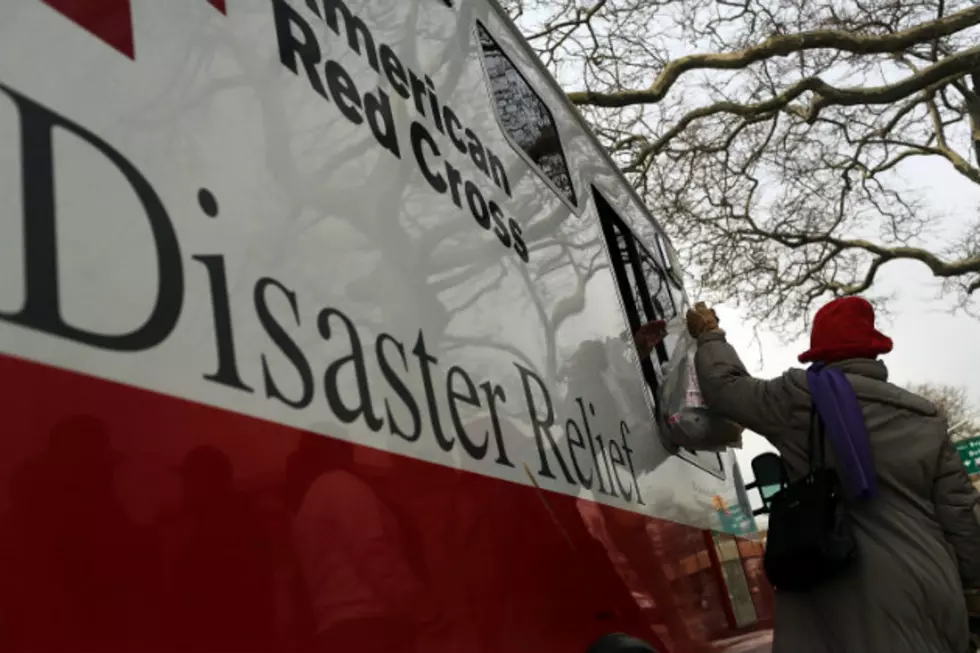 The Red Cross Is Seeking Volunteer Dispatchers [AUDIO]
Getty Images
ST. CLOUD -- The American Red Cross is in need of more volunteers to help out as dispatchers during disaster relief.
Amber Christie of the Red Cross says the organization needs more dispatchers for their disaster action team. Christie says the dispatcher's duties include locating the area in need and...
Christie says dispatchers can begin after completing their training (either online or in-person), and will be on call for a few eight-hour shifts each month.
Christie says dispatchers need a home internet connection, phone skills, and a desire to help people in need.
If you are interested in getting involved with the Red Cross as a volunteer dispatcher, Christie says you can call the Red Cross or visit their website.