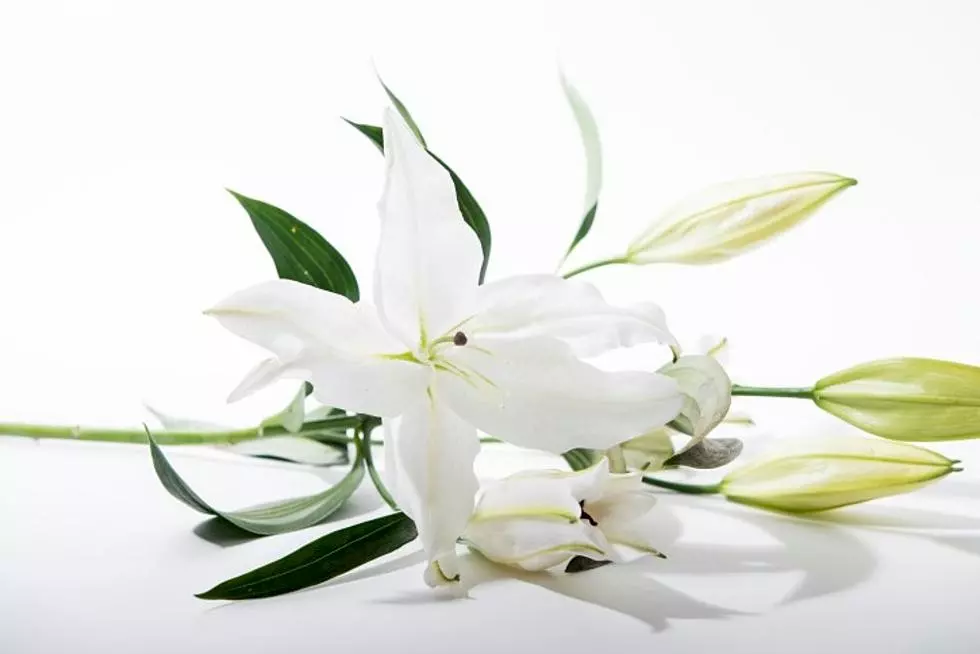 Sylvia C. Bauer, 99, Waite Park
February 21, 1923 - January 5, 2023
Mass of Christian Burial will be on Tuesday, January 10, 2023 at 11:00 AM at St. Joseph's Catholic Church in Waite Park for Sylvia Bauer, 99, who passed away at Cherrywood Advanced Living South on Thursday, January 5. Visitation will be on Monday, January 9, 2023 from 4PM – 7PM at Williams Dingmann Funeral Home in St. Cloud and an hour prior to the mass on Tuesday at church. St. Joseph's Parish Prayers will be at 4:30 PM Monday at the funeral home. Burial will be at St. Joseph's Parish Cemetery.
Sylvia was born on February 21, 1923 to Bernard and Johanna (Gottwald) Jaeger in Lake Henry, MN. She married Anton Bauer at St. Margaret's Catholic Church in Lake Henry on August 27, 1947. She was a member of St. Joseph's Catholic Church and the Waite Park American Legion Post 428 Auxiliary. She loved baking. Her specialty was homemade bread and chocolate chip cookies. She also enjoyed quilting and sewing, playing cards and praying the rosary.
Sylvia is survived by her children Kenneth (Jill) Bauer of Waite Park, Karen Gohman of Saint Augusta, Judy (Doug) Streit of St. Anna and Leon (Shelly) Bauer of Carver; sister, Rosina Welters of Swanville, seven grandchildren and 6 great grandchildren.
She is preceded in death by her husband Anton on 10/22/1989, daughter Laurie Koshiol, son James, and son in law Jerry Gohman.
Sylvia's family would like to thank the Cherrywood Advance Living South and St. Croix Hospice staff for their loving and passionate care given to Sylvia.