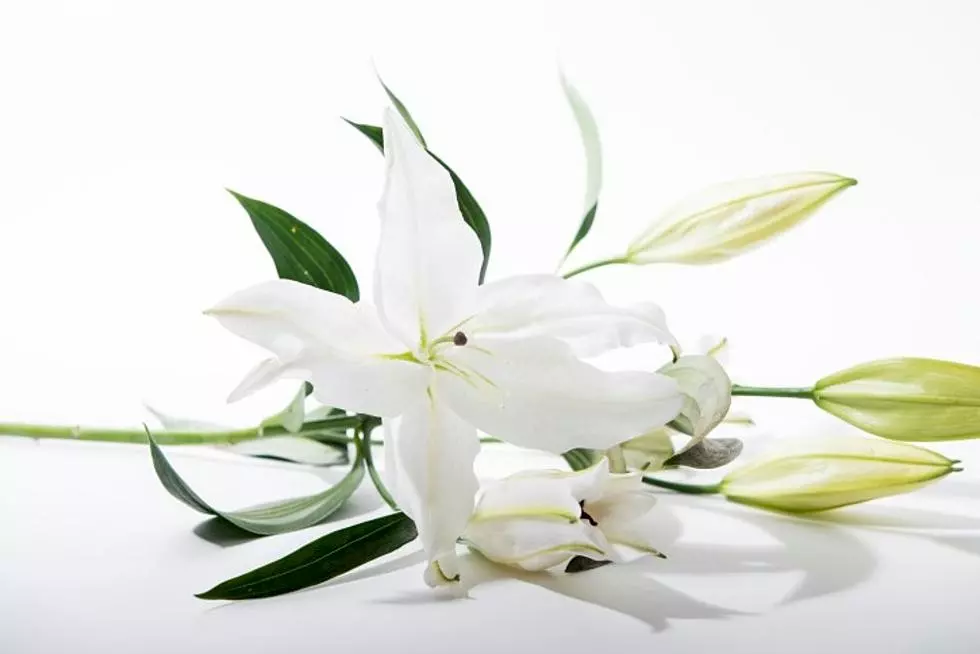 Suzanne "Suzy" Mary Kaufenberg, 72, Sartell
August 2, 1950 - February 12, 2023
Suzy was born on August 2, 1950, in Olivia to Earl and Dorothy (Lippert) Dobmeier. She grew up in Renville and lived most of her adult life in Sartell. Suzy was united in marriage to Dennis "Denny" Kaufenberg on August 17, 1996. She worked as a social worker for Renville County for 15 years, then worked for the St. Cloud Prison as a corrections officer, and finally for Stearns County in childcare assistance. Every job she had throughout her life, involved helping others. Suzy was a member of St. Francis Xavier Catholic Church in Sartell. She enjoyed spending time at her lake place on Cokato Lake, participating in many activities like "take-a-kid fishing", corn hole, and dances at the red barn, and simply being friendly to anyone that drove their golf cart by. Suzy was a social butterfly and loved to be with people. She was extremely proud of her family and she loved and adored her children and grandchildren. She was always there when you needed her, and she never missed a sporting event. Suzy was known as the "cool mom" and will be missed by all who knew her.
Suzy is survived by her husband, Denny of Sartell; children, Troy (Natalie) Nantke of Sioux Falls, SD, and Paul (Heidi) Nantke of Harrisburg, SD; step-children, Angie (Matt) Wilson of Kathleen, GA, and Mark Kaufenberg of Rice; siblings, Carol Tongen of Red Lake Falls, and Vicky (Mike) Ashburn of Sacred Heart; grandchildren, Jakob, Jakson, and Delaney Nantke, and Laila and Jace Wilson. She was preceded in death by her parents; siblings, Judy Gluth and Dale Dobmeier; and brother-in-law, Bob Tongen.
The family would like to thank the Coborn Cancer Center and the staff of Centracare Hospice for the kind and compassionate care that was given to Suzy.