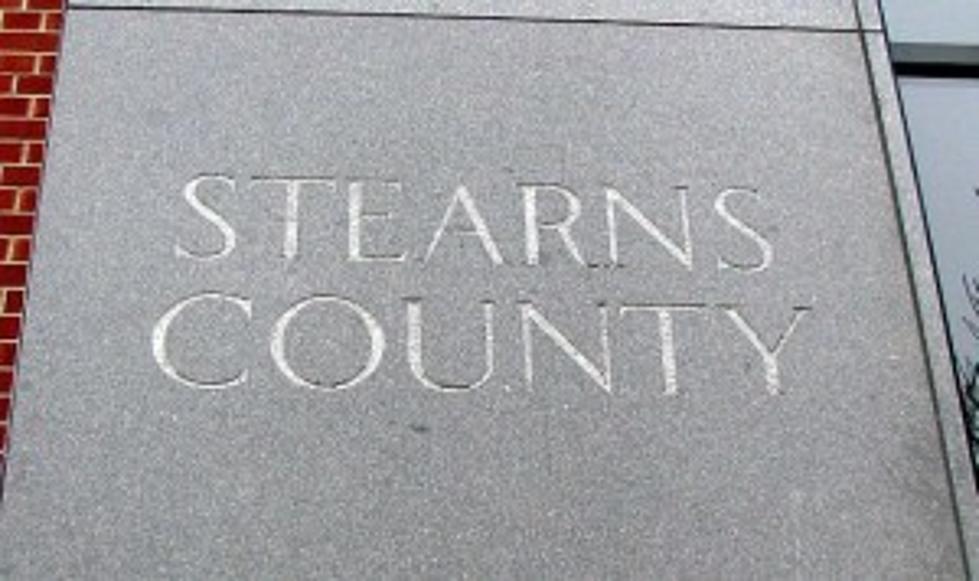 Stearns County Holding Spring Auction on Saturday
Steven Wright
WAITE PARK - A wide variety of items will be up for auction tomorrow (Saturday).
Stearns County is holding its spring auction at 10:00 a.m. at the county Highway Department in Waite Park.
Items up for auction include: a number of vehicles, John Deere tractors and mowers, bikes and more.
Sales tax will be charged on all items