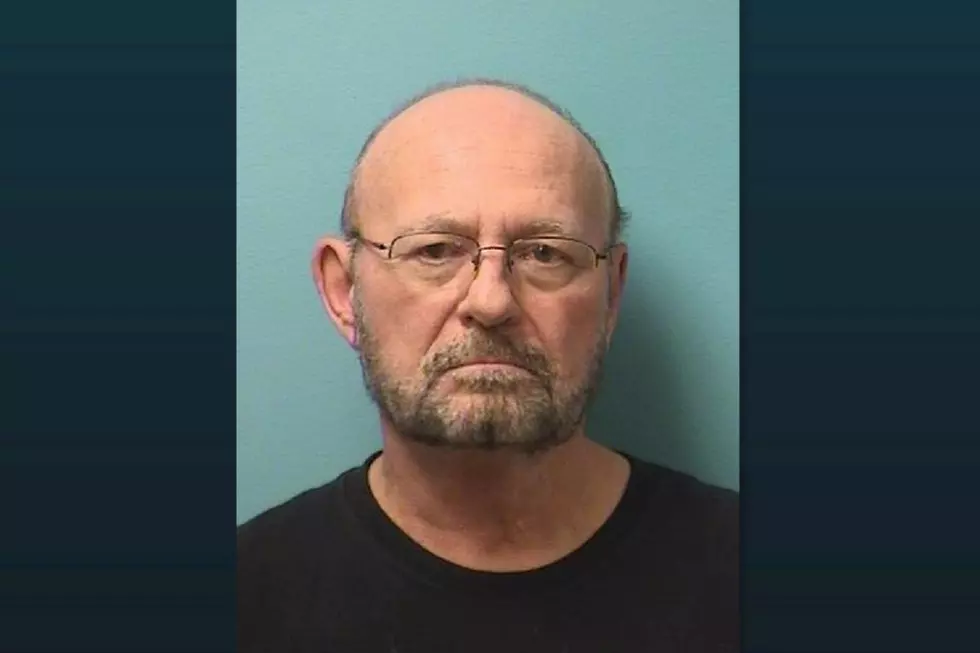 St. Stephen Man Pleads Guilty to Sexually Assaulting Girl
Stearns County Jail booking photo
ST. CLOUD -- A St. Stephen man has admitted to sexually assaulting a young girl multiple times over the last three years. Sixty-seven-year-old Dale Smith has pleaded guilty to first-degree criminal sexual conduct, sex with a victim under 16-years-old, multiple acts and within a significant relationship.
According to the criminal complaint, the girl, who is now 14-years-old, told authorities that her mother's ex-boyfriend sexually assaulted her in the fall of 2014, the spring of 2015 and the winter of 2015. The girl also told investigators she believed Smith sexually assaulted her on other occasions while she was sleeping because she would wake up naked and sore.
The mother told authorities she believed she saw Smith trying to grab her breasts and also saw Smith in the girl's bed with his butt cheek exposed.
Smith initially denied sexually assaulting the girl, but the criminal complaint alleges he later admitted to performing oral sex on the girl and having sex with her.
Smith will be sentenced in September.