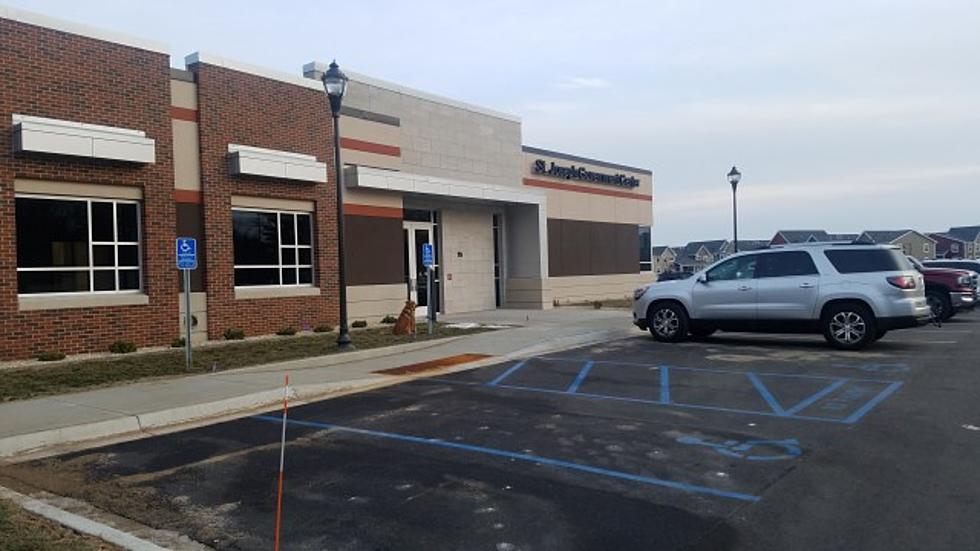 St. Joseph Gets 8 Applications for Open Council Seat
(Richard Leguil, WJON)
ST. JOSEPH -- St. Joseph is one step closer to filling a vacant seat on its city council after the resignation of Matt Killam.
Killam was in his first term as a council member, being elected in 2014. His family is moving out of St. Joseph, which meant he'd be ineligible for the council.
The council took applications for a few weeks, which eight people applied for the open seat. City Administrator Judy Weyrens says they received very qualified candidates.
"We were looking for someone who had a desire to serve the community and be a part of the city council and help us grow into the future."
Weyrens says they'll start holding interviews with the candidates next week.
"So that will happen on May 17th at 5:30 p.m. The council hopes to, at the end of the night make an appointment, so the person chosen can start at the first meeting in June."
The people who threw their hats in the ring for the open council position are:
Dennis Dunphy
James Eiynck
Brian Theisen
Robert Ringstrom
Aaron Lindblad
Anne Buckvold
Jon Bruns
Amber Wiese
This seat was on the ballot for the election in November already, so the interim council member will serve until at least January 2019.