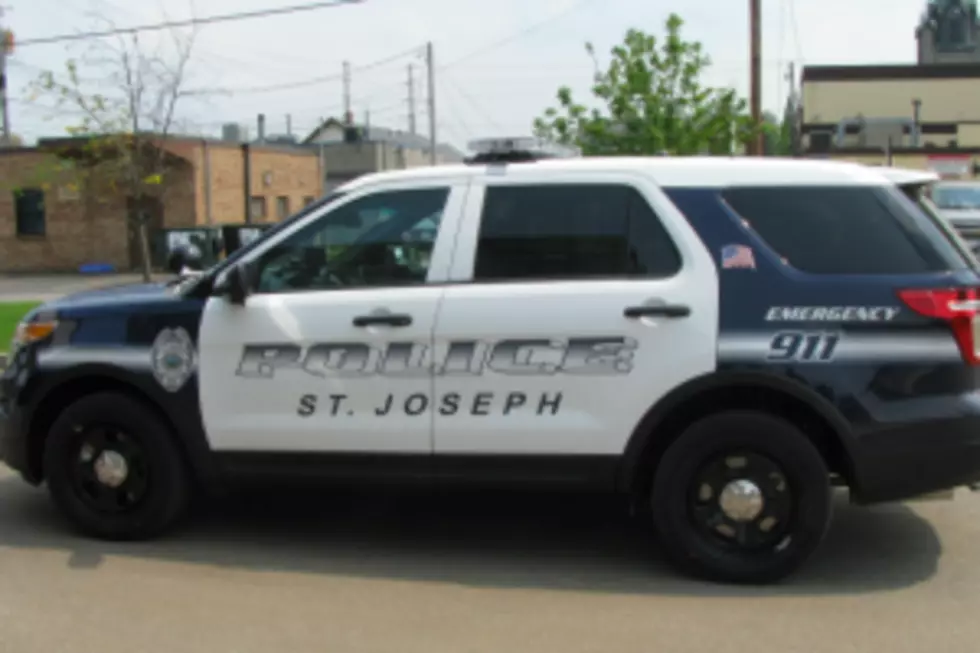 St. Joseph Crash Causes Signal Light Pole to Fall on Car
St. Joseph Police Vehicle
ST. JOSEPH -- A St. Cloud man suffered minor injuries after a crash in St. Joseph Monday.
Police say the 29-year-old man was headed east on County Road 75 when his vehicle malfunctioned and prevented him from stopping at a red light. The man's car hit another vehicle at the intersection of 20th Avenue Southeast, pushing it into a left turn signal.
The 85-year-old driver was not hurt, but the light pole fell onto the 29-year-old man's car, causing it to start on fire.
Names of the two drivers have not been released.