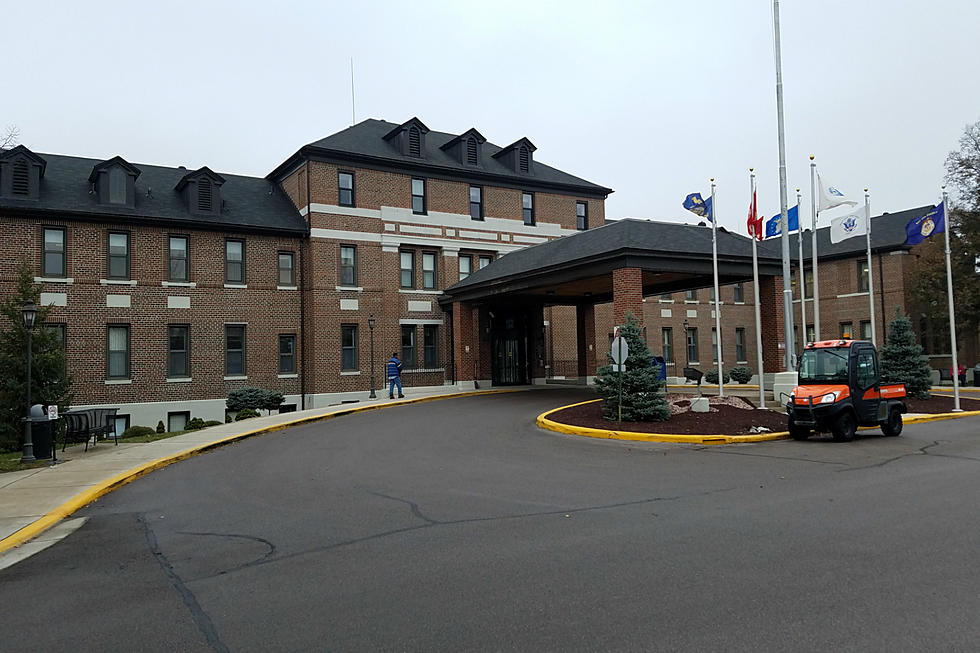 St. Cloud VA to Host 4th Annual Summer Games
Photo: Richard Leguil, WJON
ST. CLOUD -- The St. Cloud VA will once again be hosting their annual VA Summer Games.
The event is on deck for Saturday, August 4 at the St. Cloud VA Medical Center. Leah Egan is a recreational therapist for the VA. She says this will be the fourth year in a row they've hosted the summer games.
"We started out with five events and we had about 43 veterans sign up the first year. The second year we added an event and we had about 84 [veterans]. Then last year we added another event and we had 141 veterans compete. So this year we have nine events and we're hoping to get close to 200 veterans."
Every year new events are added based on what sports veterans are taking part in at the VA. Egan says most of the events will kick off after the opening ceremony at 10:00 a.m.
"After that [the opening ceremony] we split into all of the eight events. So that's badminton, horseshoes, pickleball, weight-lifting, rowing, ski erg, table tennis and [pool/billiards]."
The only event taking place before the opening ceremony is a one-mile walk/run.
Registration packets for the event are due by Wednesday, August 1. For registration information follow the link below.