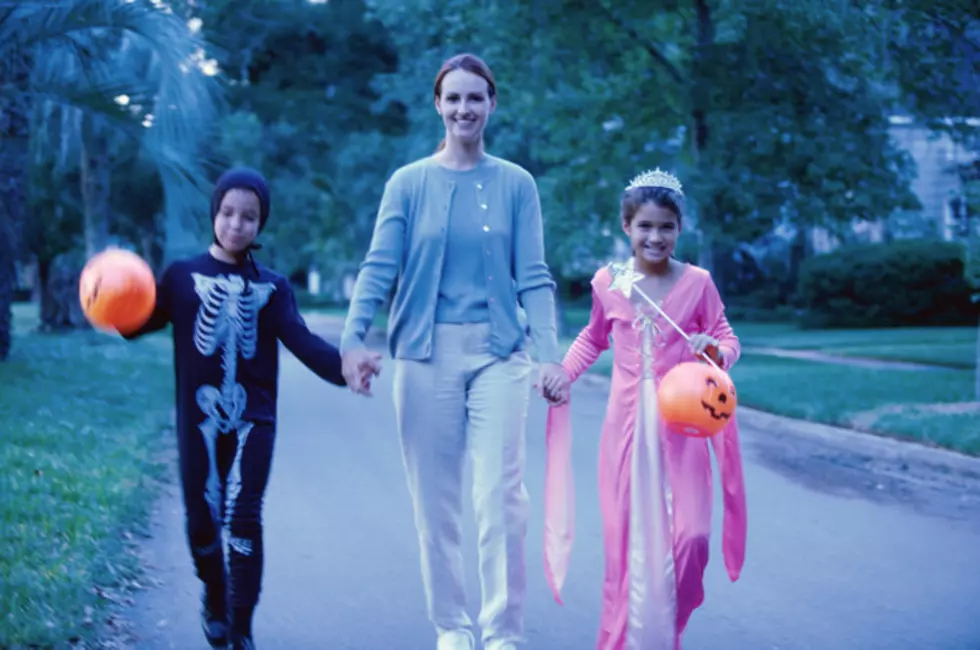 St. Cloud State Is Hosting A "Spooky" Fun Time For Your Family
Purestock/Thinkstock
ST. CLOUD - Treats, games and music are just a few of the fun attractions at the St. Cloud State University "Halloween Spooktacular".
The evening of fun invites children and their families to dress up in costumes to comes and be apart of a kid's costume parade, giveaways, candy corn counting contest all before going and listening to spooky themed concert.
The St. Cloud State Wind Ensemble will be performing at the concert. The ensemble is a select group of 50 musicians from SCSU.
The event and concert are free to attend. Pre-concert activities start Thursday at 5:30 p.m. in the lobby of Ritsche Auditorium and the concert starts at 6:30 p.m. in Ritsche Auditorium.