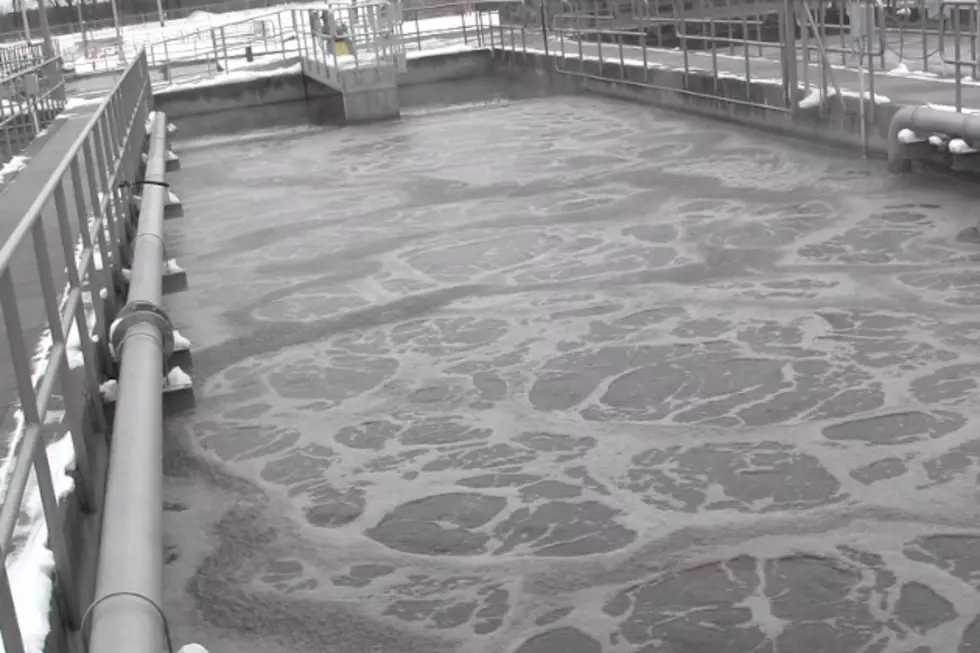 St. Cloud Receives $6.6M Grant for Wastewater Treatment Facility Improvements
Dan DeBaun, WJON News
ST. CLOUD -- St. Cloud's recent plans to upgrade its wastewater treatment facility will help give back to the environment.
St. Cloud has been awarded a $6.6 million grant from the Minnesota Public Facilities Authority to go toward paying for $24.3 million in wastewater treatment improvements.
Director of Public Services Patrick Shea says the grant specifically will go toward buying and installing equipment to harvest phosphorus.
"We will actually extract the mineralized form of phosphorus out of the waste stream, and create pellets, little small pellets, fertilizer actually, and then that fertilizer will be collected, gathered in large bags."
After the pellets are collected, Shea says they are mixed with other fertilizers to be used in the farming industry.
Shea says the council approved last month for the city to move forward with the upgrades. Since the treatment facility will still be in use during the construction process, Shea says completing the project will take longer than if it where a new facility.
"The project is slated to be completed by mid-2019. Just for construction staging and being able to continue running the facility, it takes a little bit longer to complete the project than if it was just a new brand facility and you didn't have to work around current circumstances."
The grant will cover about 80 percent of the cost for the phosphorus specific project. Other funding for the remainder of the costs for all wastewater treatment improvements in St. Cloud will come from local sources and possibly a loan from the Minnesota Public Facilities Authority.